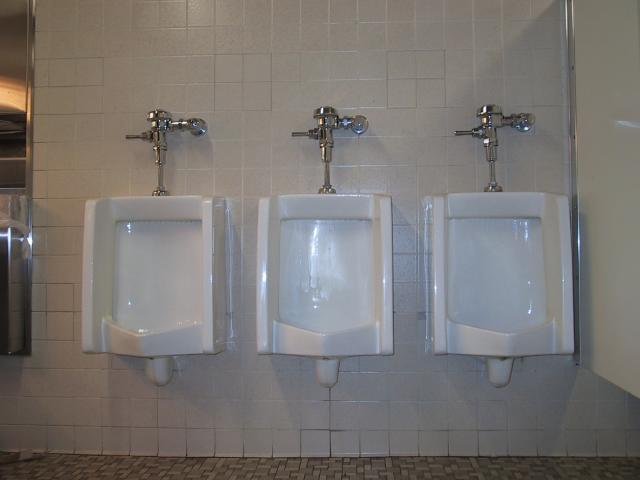 This installation is located in Curry Village. Curry Village is a "tent city" that was constructed as an alternate to the expensive lodge accommodations in the park. Subsequently, the proprietors of Curry Village became very wealthy.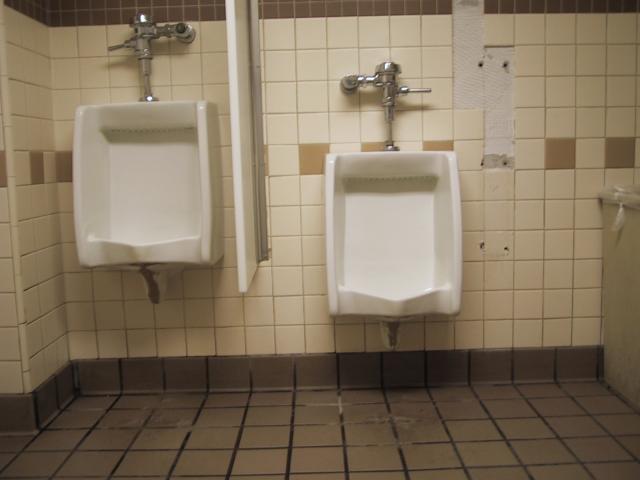 Degnan's Cafe serves pizza and sandwiches.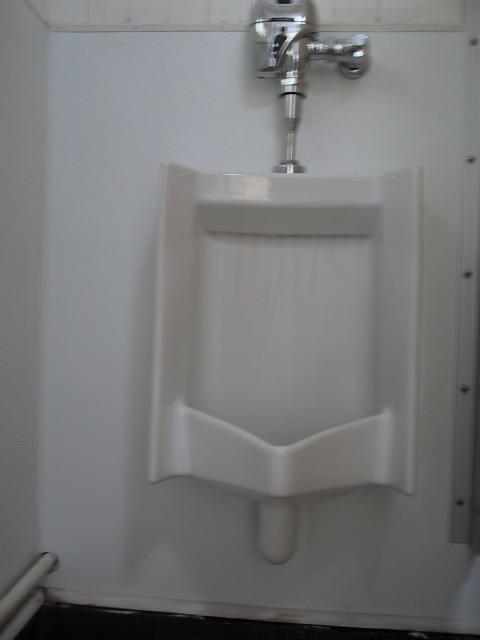 The Mist Trail lead to Vernal Falls and Nevada Falls, two of Yosemite's splendorous sights.