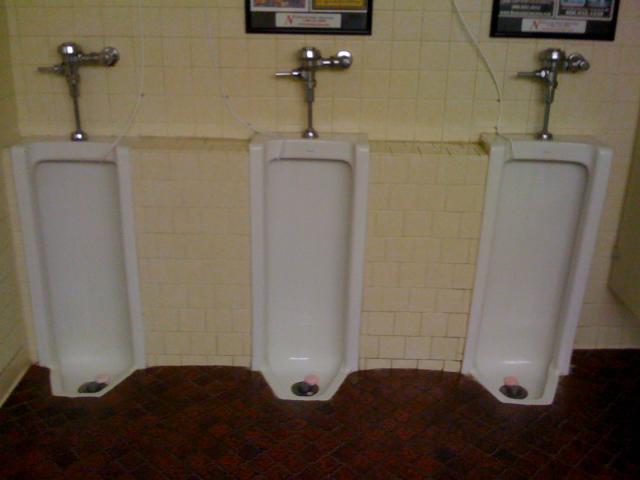 Tacconelli's has this to say about their business: "Tacconelli's Downtowne in Ironwood, MI is THE place for steaks, ribs and so much more including home-made soups - sauces - sandwiches - pasta & seafood. A lighter side and kids menu are also available as well as a fantastic salad bar.
"Tacconelli's Downtowne is is the area's premiere dining and banquet facility. Tacconelli's also has a full service bar that serves all of your favorite drinks. Located in the bar is a large projection screen TV so you will never miss a minute of the race or the big game.
"Tacconelli's banquet facilities are incomparable. Call to book your reception, rehearsal dinner, company meetings and family parties."