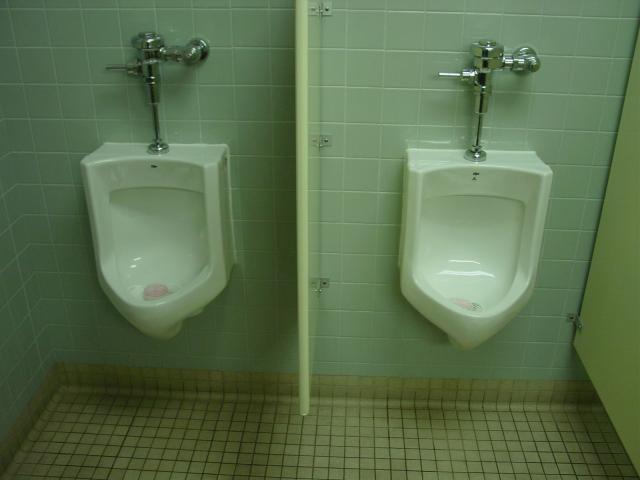 This picture was sent in by MG. He writes: " Originally known as the Darien Library, It started out as a bookmobile and eventually moved to a location in the Brookhaven Plaza. The Willowbrook library also began its life as a strip mall store in the Willow Commons Shopping Center.
"The Indian Prairie Public Library District legally came into existence on July 1, 1988 as the result of a merger of the Darien and Willowbrook library districts. (Both were housed in storefront facilities, had similar budgets and served approximately equal sized populations.) In June, 1988, the libraries physically combined in a leased 8,580 square foot storefront in Willow Commons Shopping Center.
"In January, 1996, the library moved into the new 43,400 square foot facility which is situated on a four-acre site in the center of the district. The building project cost $5.8 million including site, furnishings, and equipment.
"The picture is taken from that present facility. "