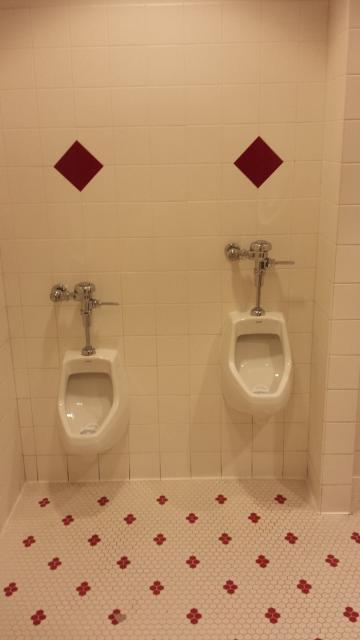 According to Wikipedia, "The chain was founded in Portland, Oregon, on January 10, 1969, by Guss Dussin. OSF International is the corporate name of the original, Portland-based company, which had 4,200 employees as of January 1994, in the U.S. and Japan. The Canadian locations are owned by a separate company, the Old Spaghetti Factory Canada Ltd., based in Vancouver. The U.S. company had $72 million in sales in 1993, and an estimated $90 million in 1998."
This first photo was taken at the Hillsboro, OR location. It was taken by MK in 2014.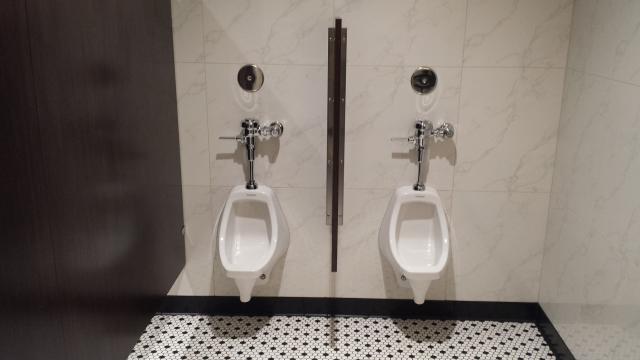 MK sent took this photo at the new Sherwood, OR location in 2016. He writes: "This location recently opened their doors on April 18th (4-18) [2016], which is the number of the 'trolley' you can sit on the inside and dine (an OSF tradition from their very first store which opened in 1969)."