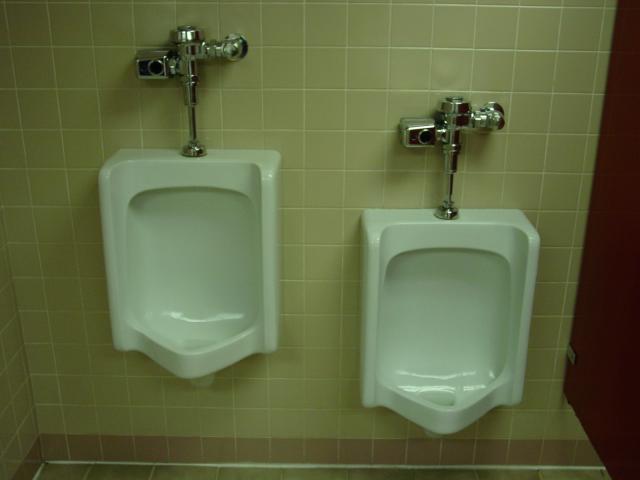 John A. Logan College... "...is named after John A. Logan - a general who helped keep the Civil War out of the Southern Illinois Area. Many students from SIU attend extra classes here. [This fixture] is from the Main Building. This building is the largest building on campus and contains most of the classrooms as well as a variety of other services for students including an information desk, library, cafeteria, meeting rooms and more."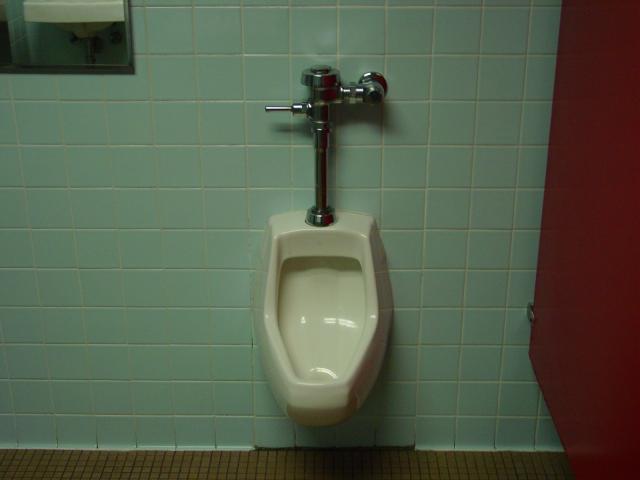 "This pic is from the Cosmetology/Child Care/Dental Building. This building has cosmetology classes, dental classes, and a child day-care."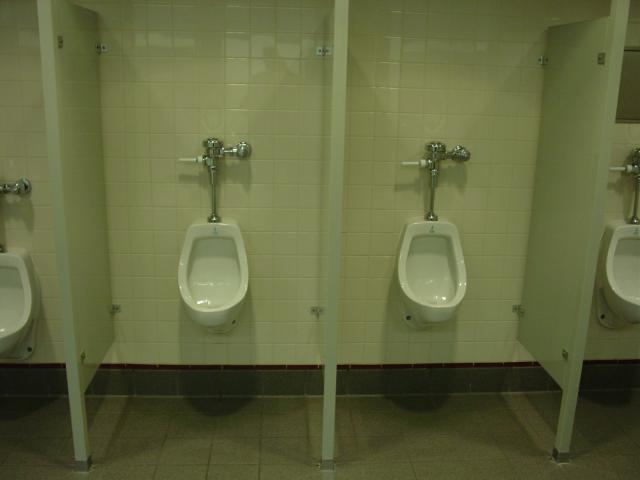 "This pic is from the Nursing & Science Building This is where nursing and science classes are held. "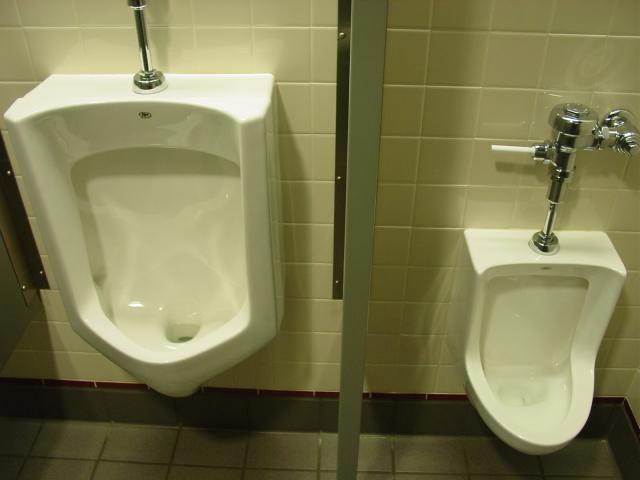 "[This array] is from the Workforce Development and Construction Management building. This is where many construction and engineering classes are held."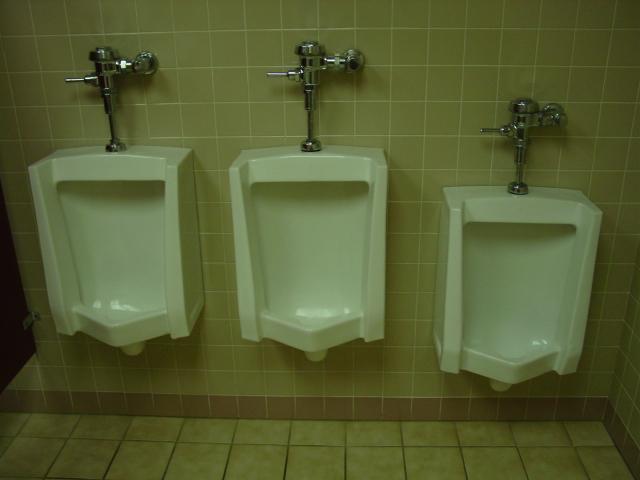 "The Vocational Building This small bulding located in the back of the campus has vocational classes. Also this building appears to also be the college's service/maintenance building by all the loading bays on it."
"This photo is from the building by the college's athletic fields."