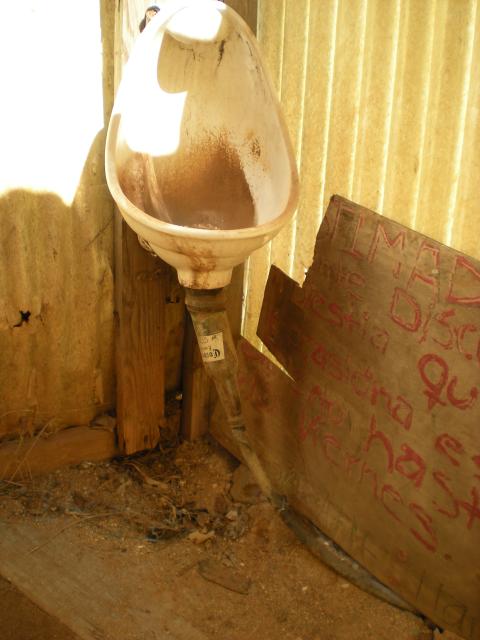 The town of Punta Colonet is located along Mexican Federal Highway 1.
"Mexican Federal Highway (carretera federal) No. 1 follows the length of the Baja California Peninsula from Cabo San Lucas (BCS), at the southern end to Tijuana (BC) in the north. The road turns into Interstate 5 at the international border with the United States south of San Ysidro, California. Highway 1 is often called the Carretera Transpeninsular or Transpeninsular Highway and runs a length of 1711 km (1063 miles) from Tijuana to Cabo San Lucas.
"The road begins in the border city of Tijuana. It is bypassed from here to Ensenada by Mexican Federal Highway 1D, a toll road. Then, the road continues south past Maneadero. Much of it follows or passes near the route of Portola's march from Loreto to San Diego during the foundation of Spanish missions in Baja California.
"Federal highways in Mexico are generally designated with even numbers for east–west routes and odd numbers for north–south routes. Numerical designations usually ascend southward away from the U.S. border for east–west routes, and usually ascend eastward away from the Pacific Ocean for North-South routes. Therefore, Federal Highway 1, due to its proximity to the Pacific Ocean, has the lowest possible odd number designation, and intersecting East-West federal routes usually conform to this pattern."