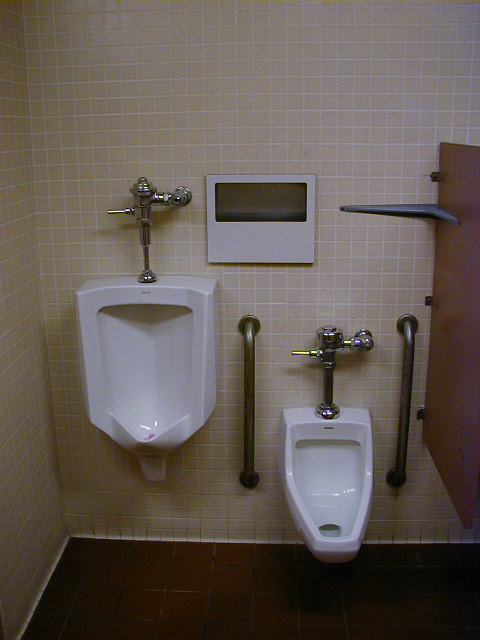 This picture from the JCPenney in Murdock, FL was submitted by an independent contributor. He writes: "Taken at the Port Charlotte town center mall".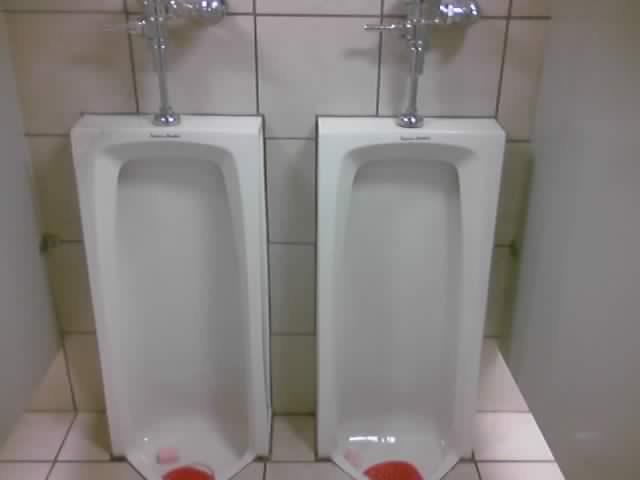 ZN submitted these images from the store at the Lansing Mall, Lansing, MI: "The entire restroom was remodeled not too long ago, but these classic urinals got to stay. However, the flushometers were replaced."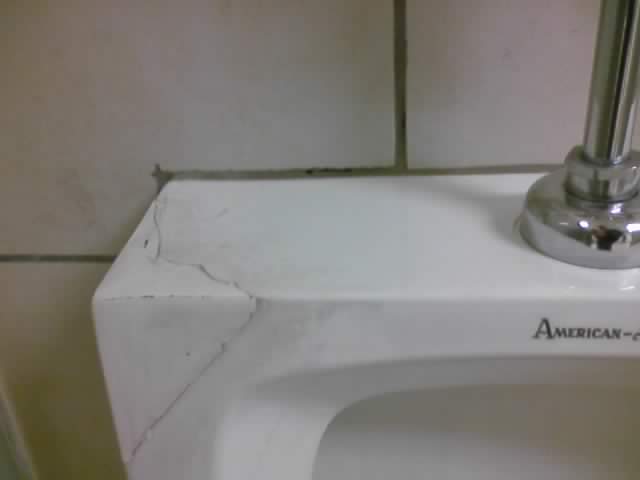 "The left urinal has a little bit of damage to the left corner."