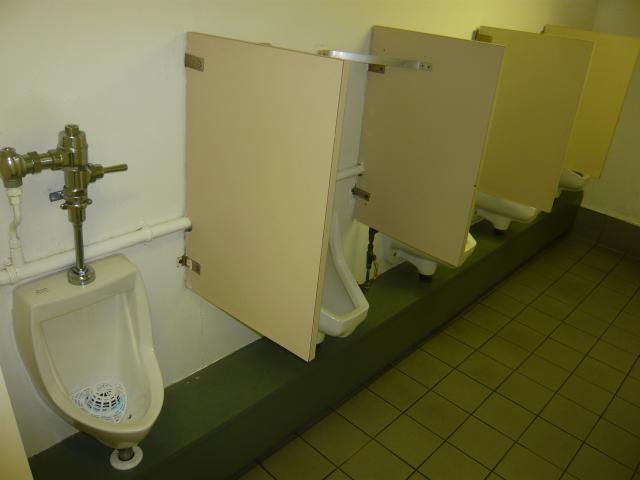 "Built in 1971 by the Government of Canada for Canadian National Railways (CNR) at Port Weller Drydocks in St. Catharines, Ontario, Holiday Island is designed for the sheltered waters of the Northumberland Strait; as such, her vehicle decks are open on both sides and she lacks a hurricane bow. She measures 99.06 metres in length, 20.9 metres in beam, and displaces 2775 tons. She has a capacity for 485 passengers and 155 vehicles or 16 tractor trailers. She is a sister ship to the MV Vacationland.
"CNR changed the name of its ferry services to CN Marine in 1977 and then to Marine Atlantic in 1986. Holiday Island served on a service at the western end of the Northumberland Strait, crossing at Abegweit Passage, between the ports of Cape Tormentine, New Brunswick and Port Borden, Prince Edward Island.
"The opening of the Confederation Bridge on June 1, 1997 saw Marine Atlantic close its ferry service and all of its vessels on this route except Holiday Island were disposed and sold off by the Crown Assets division of the Department of Public Works and Government Services. Holiday Island sailed 100 kilometres to the east end of the strait and began service that month under the colours of Northumberland Ferries Ltd., replacing two smaller ferries (MV Prince Nova, which was sold to a ferry company operating in Long Island Sound, and MV Prince Edward, which was sold to the Government of Newfoundland and Labrador)."