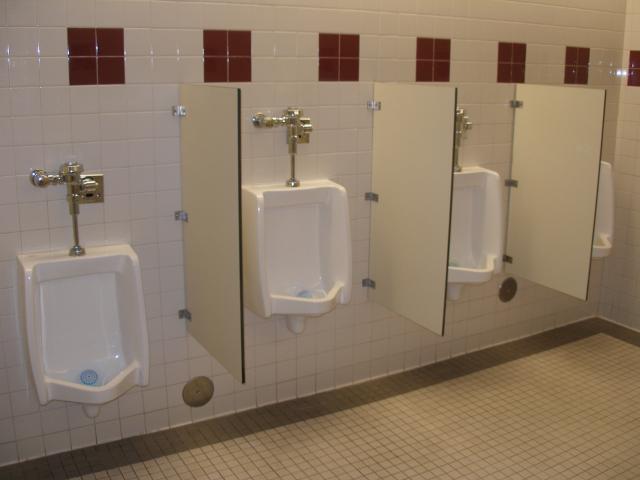 This installation can be found "...outside the Grand Floridian Ballroom on the third floor. (This is important to note because there are tons of restrooms..." in the Convention Center.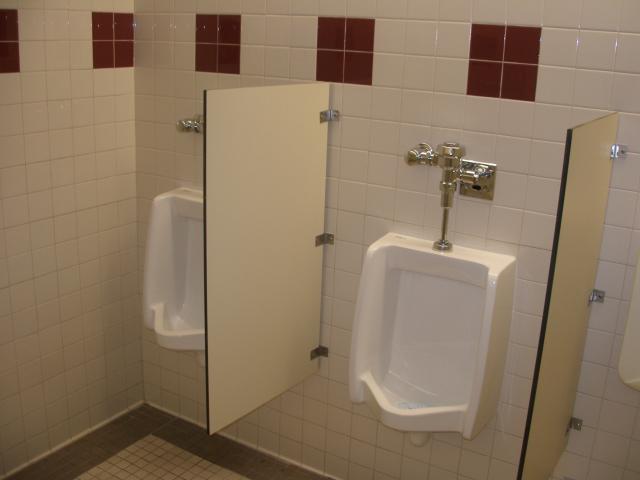 "[The first image] ...shows the four urinals on the left wall. The second photo shows two additional urinals on the right wall."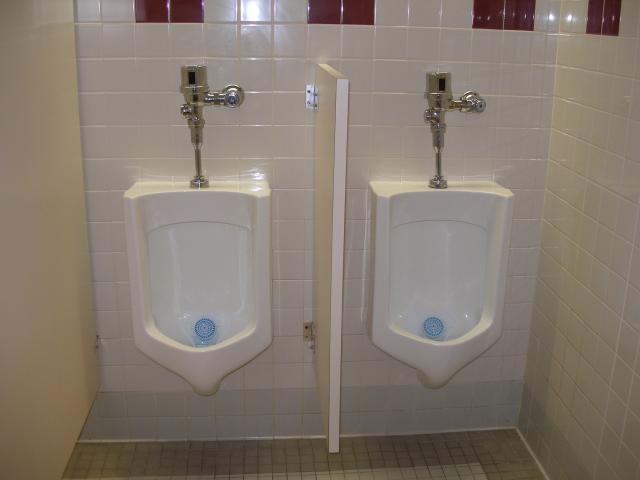 Installed on the second floor outside room 204.