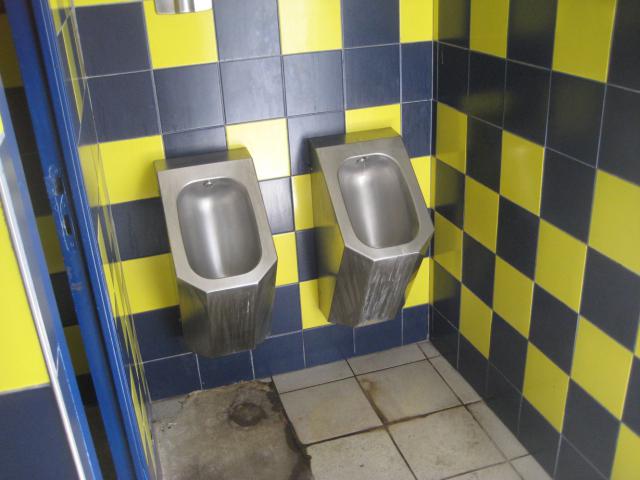 These photos were submitted by KW. He took the first one at the town's railway station.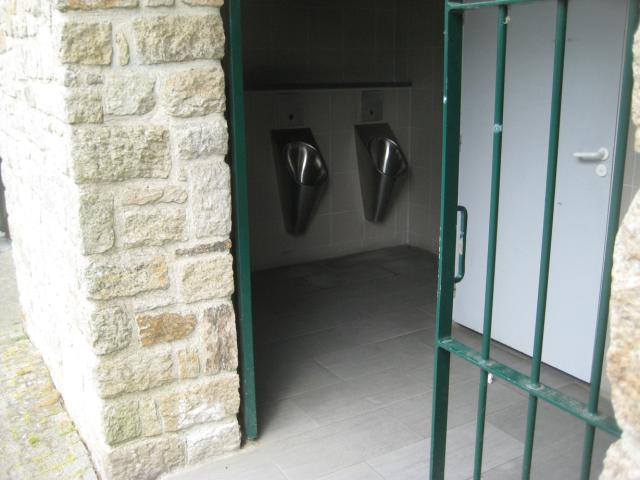 This photo was taken near a neighborhood called Le Loc.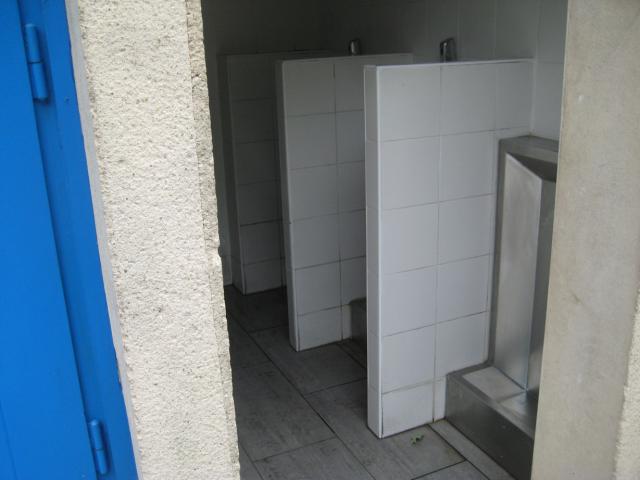 This last photo was taken "on the Quai Franklin in St. Goustan (which is where Benjamin Franklin landed on his negotiating mission to France)".