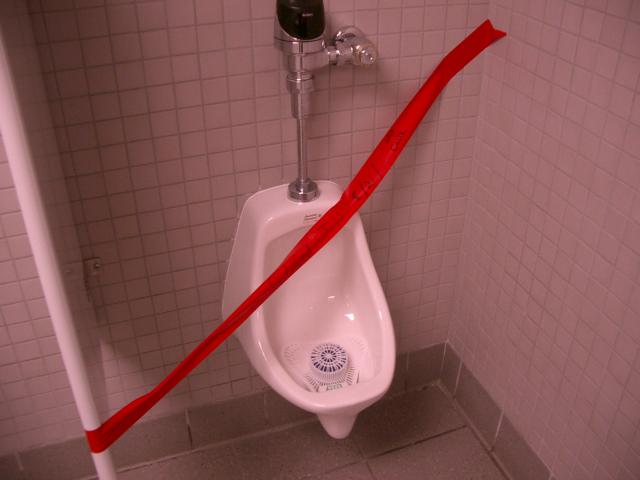 At press time, Ikea stores may be found in 20 european countries, 10 asian countries and Australia, U.S. and Canada. This first photo was taken at the Ikea located in Bloomington, MN in 2004 by Tim at DuctTapeGuys.com. It is right across the street from the Mall of America.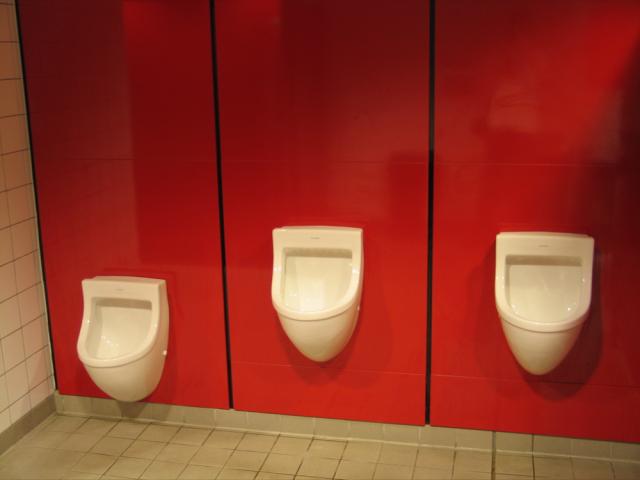 The second photo, sent in by RR, was taken on Ikea's home continent at the Warrington, U.K. store. Warrington is located outside of Manchester.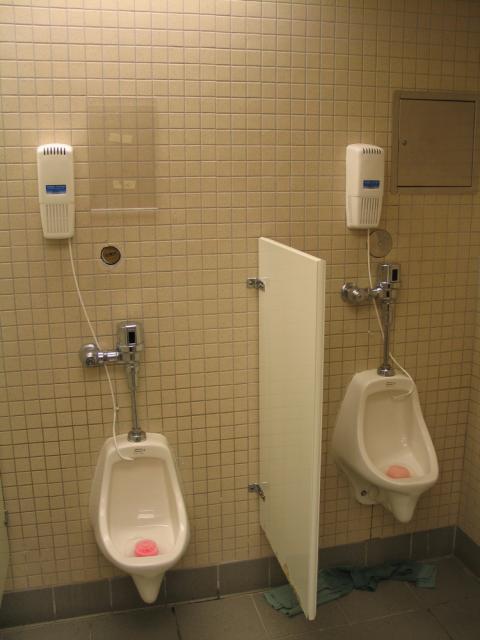 RR also submitted this image from Ikea in Covina, CA in 2006.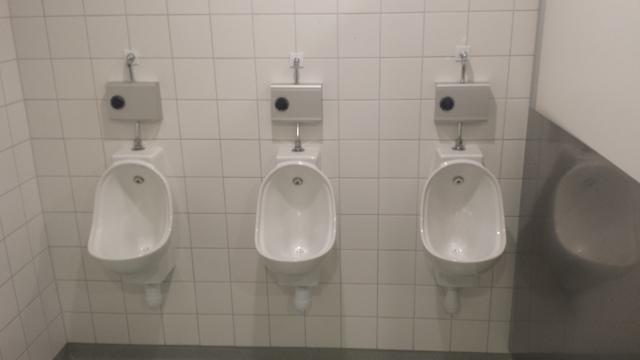 This Ikea is located at Kungens Kurva in Stockholm, Sweden. This photo was taken by MrK in 2016.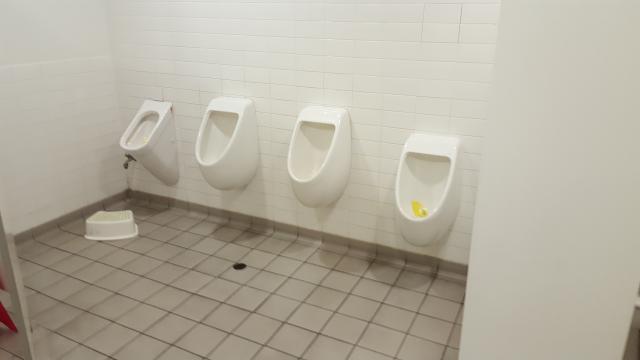 KW photographed this Ikea in Adelaide, South Australia, Australia in 2017. She notes that these urinals are sensor flushing.