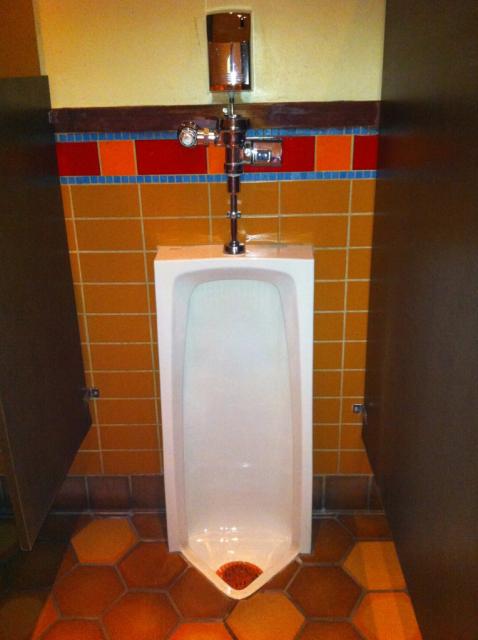 "In 1989, the first Z'Tejas was born in an old Victorian house on Austin's historic 6th Street. The menu, largely influenced by the south, signifies the bold robust flavors of Arizona, California, Louisiana, New Mexico and Texas.
"By 1993, Z'Tejas was operating two more locations in Scottsdale, Arizona. Today, we have 10 restaurants in the Western United States.
"Where did we get our name? Well, the origin of the name is a story that varies depending on who's telling the tale. But as Shakespeare said, "A rose by any other name would smell as sweet.""