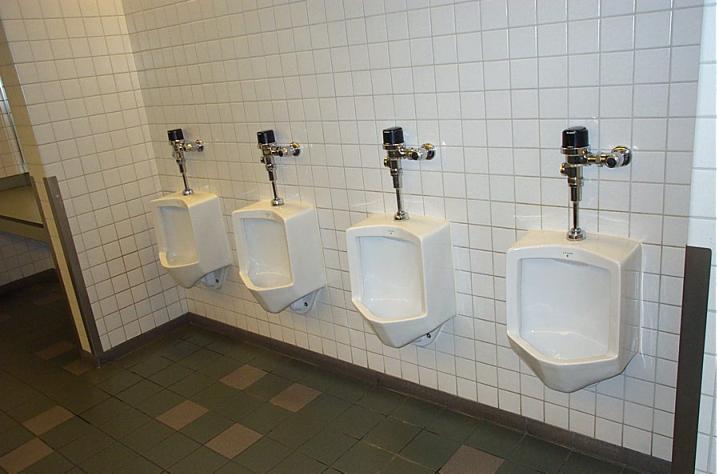 These urinals are located right outside the Canadian customs. All of the urinals found on this page are manufactured by Crane Canada.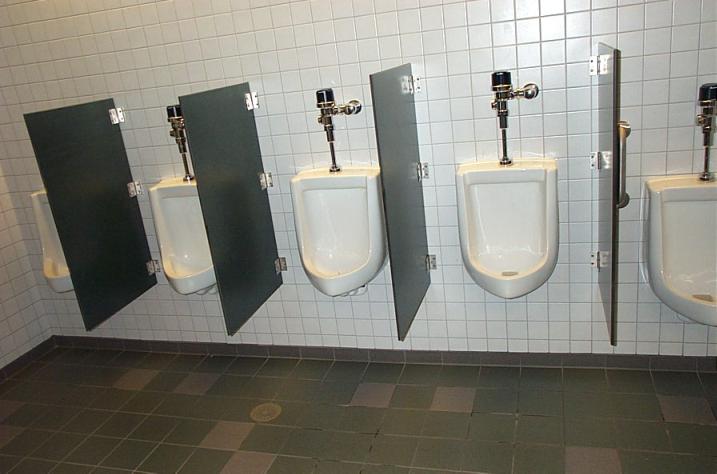 These fixtures can be found inside the international terminal, near the gates.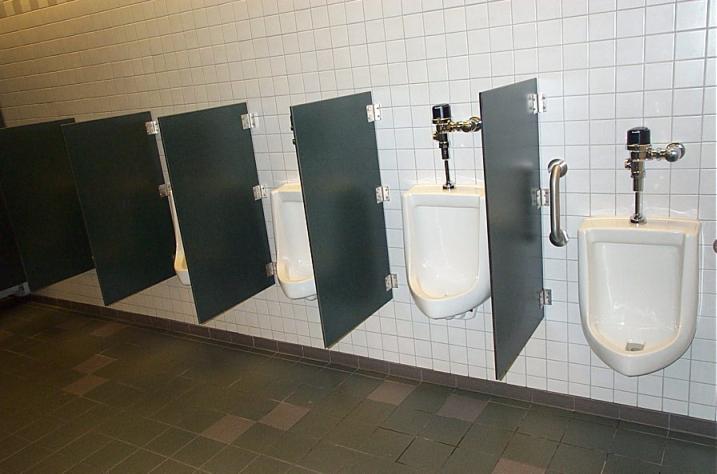 Despite looking strikingly similar to the urinals in the picture abobe, these fixtures are located in a different mens room within the same terminal building.