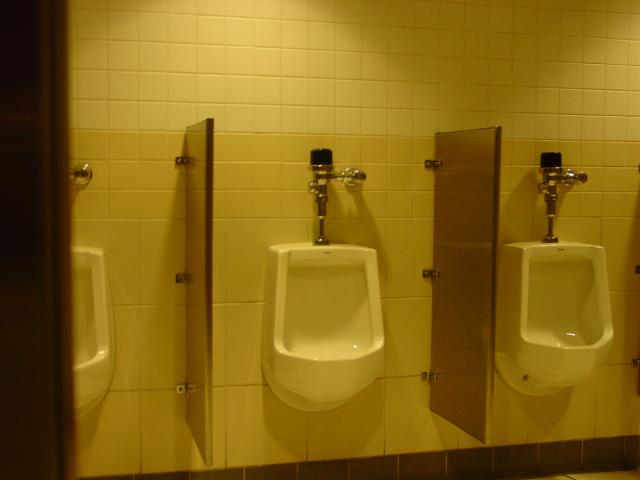 MG sent in this image, adding: "Originally called just Fox Valley, this mall is one of the largest in the Chicago area. This place has three floors of shops, restaurants and more.
The food court is located in the center of the mall on a lower level. A huge two story carousel with images of famous United States landmarks also dominates the central area.
This restroom is located near the food court in the center of the mall in the lower level."