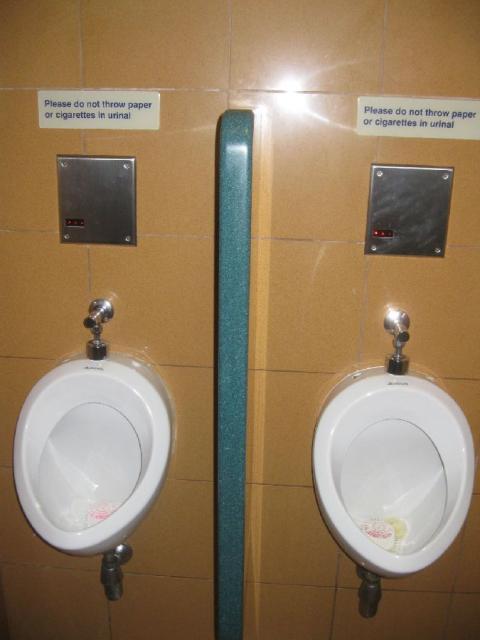 "[MS Westerdam] is the third ship of the class to be operated by the line, as well as being the third ship to bear the moniker Westerdam. It is sister to the MS Oosterdam, MS Zuiderdam, and the MS Noordam. The names of the four ships translate to the four directions of the compass in Dutch. The ship was christened on April 25, 2004 in Venice, Italy by Dutch actress Renée Soutendijk.
"In 2010 the ship visits Europe. There she visits the Mediterranean in spring and fall; the Norwegian Fjords and the British Isles in summer, and in late August the ship cruises up to the North Cape before returning to Southern Europe. In the winter season she operates in the Caribbean.
"In 2011 Westerdam will visit the Panama Canal in spring and fall, and during the summer period Alaska. In winter she will cruise the Caribbean.
"As with all Vista-class ships, Westerdam is equipped with a diesel-electric power plant and an Azipod propulsion system, and eighty-five percent of her staterooms have ocean views and sixty-seven percent have verandahs. The theme of her art collection is Dutch heritage in the New World. Paintings of historic Dutch ships, such as Henry Hudson's Halve Maen (Half Moon), and various sculptures and statues are displayed throughout the ship. Contemporary pieces include an original Andy Warhol portrait and sculptures by Sedona artist Susanna Holt. In April 2007, as part of Holland America Line's "Signature of Excellence" program, modifications to the ship were done to add 34 staterooms, as well as modifications to several public areas of the ship."
This first photo was submitted by MT in 2012.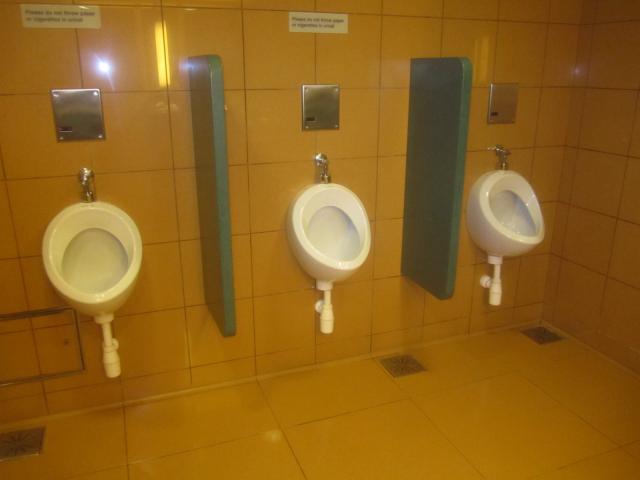 These last two photos were sent in by JG in 2012. He photographed these urinals when the ship was docked in Seattle, WA.