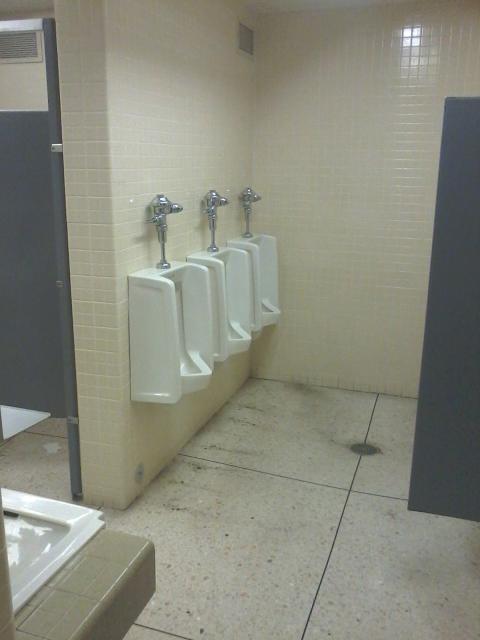 These photos were sent in by MF. He writes: "Hello Urinal.net,
"I have been a HUGE fan of this sight for years...and I'm finally getting around to sending images. You have very few Utah urinals, and I'm now dedicating myself to changing that!
"Attached are images from Weber State University's Science Lab building, which is one of the oldest buildings on campus. These six urinals are constantly in use...and basically offer no privacy to the users...
"Thanks for all your work urinal.net...you guys have truly made the most bizarrely entertaining site on the internet."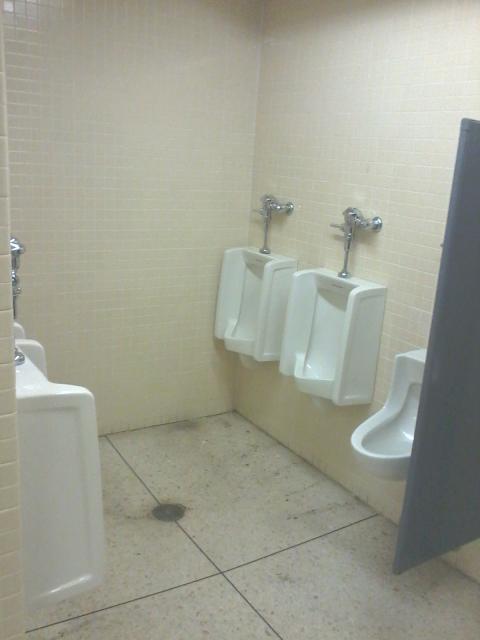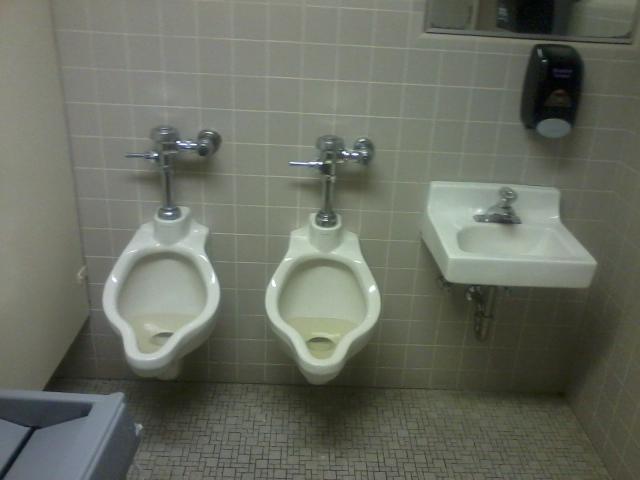 MF notes that this last photo was taken at the Computer Science building.