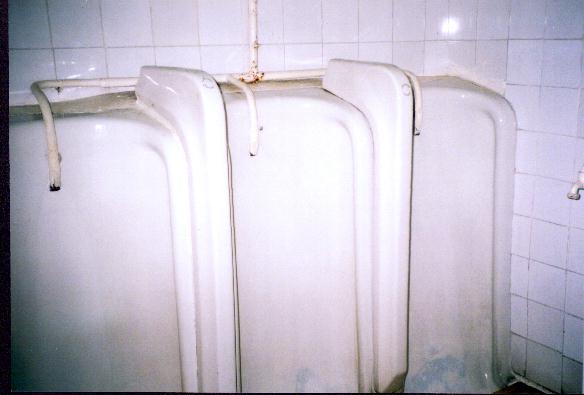 "Polish Railways, Polskie Koleje Panstwowe (PKP), operates trains on the Polish rail network. Poland.s rail network continues to improve and services are increasingly comfortable and punctual, especially on the main routes to other Polish cities and destinations outside Poland. However, they are often very crowded and it is worth spending the 50% surcharge for a guaranteed first class seat. The main lines passing through Warsaw are the Moscow.Berlin and Gdansk.Ostrava routes."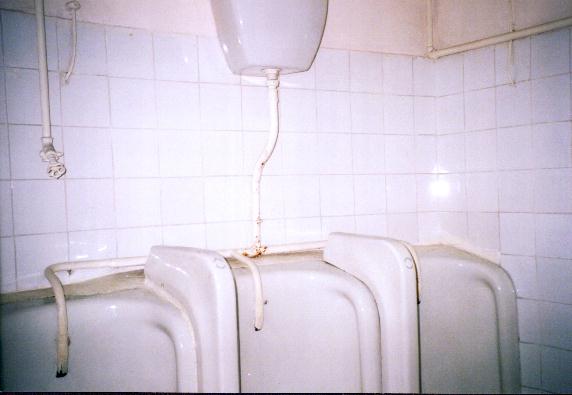 "Most international services arrive at Warszawa Centralna (Warsaw Central), aleja Jerozolimskie 54 (tel: (022) 524 4320), adjacent to the Centrum Metro station. This station attracts the dirty underbelly of Warsaw society and tourists should take care of their belongings at all times. "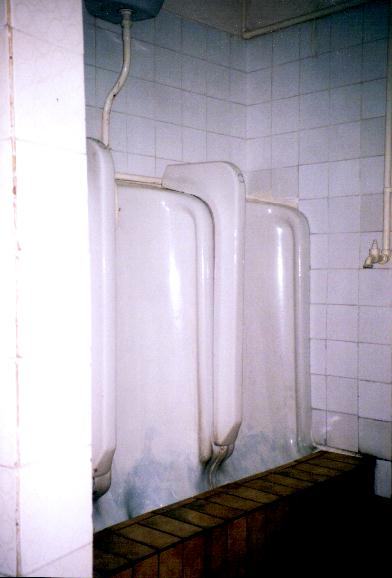 "Station facilities include tourist information, 24-hour left-luggage, post office, bureaux de change, ATMs, shops and snack bars. The other main stations are Warszawa Wschodnia (Warsaw East), Warszawa Zachodnia (Warsaw West) and Warszawa Gdanska, which receives trains from Russia, Belarus and Ukraine."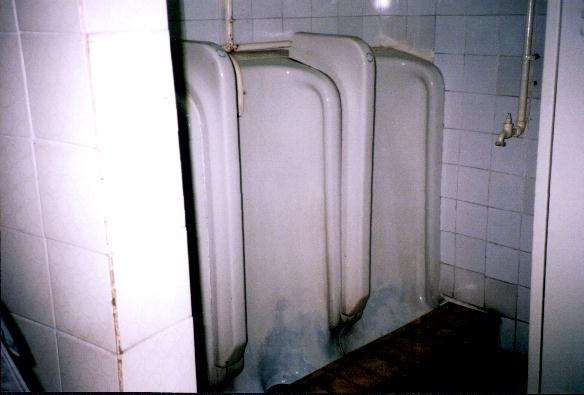 "EuroCity and InterCity trains from Cracow (journey time: 2 hours 40 minutes), Berlin (journey time: 6 hours 20 minutes) and Prague (journey time: 8 hours 50 minutes) arrive at Warsaw Central station. Care should be taken on some night train routes, where thieves have been known to operate."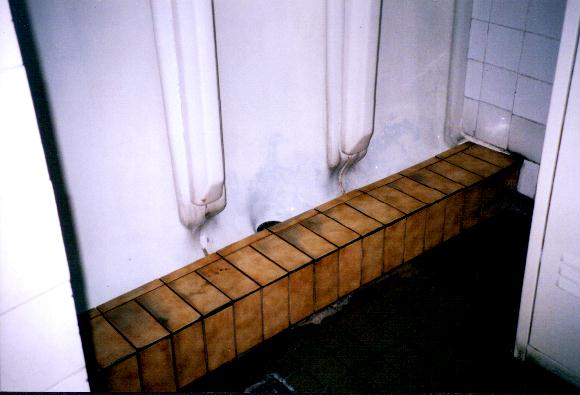 "All railway stations are connected to the bus and tram network. Travellers who require taxis from Warsaw Central station are recommended to cross the street to the Marriott Hotel, to obtain one from there."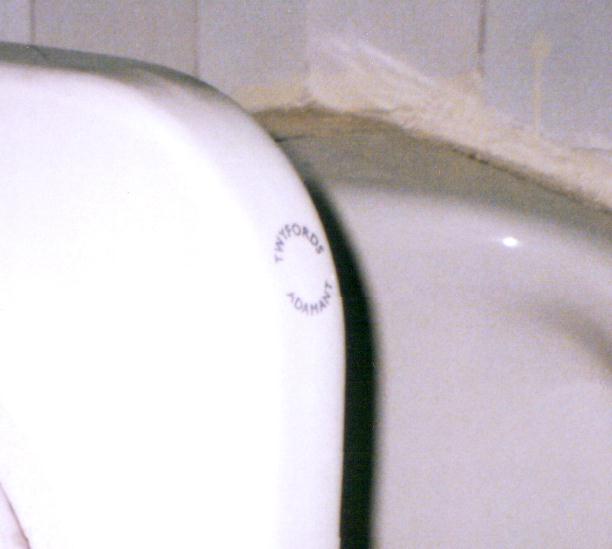 All of these pictures were taken by Mariusz W.