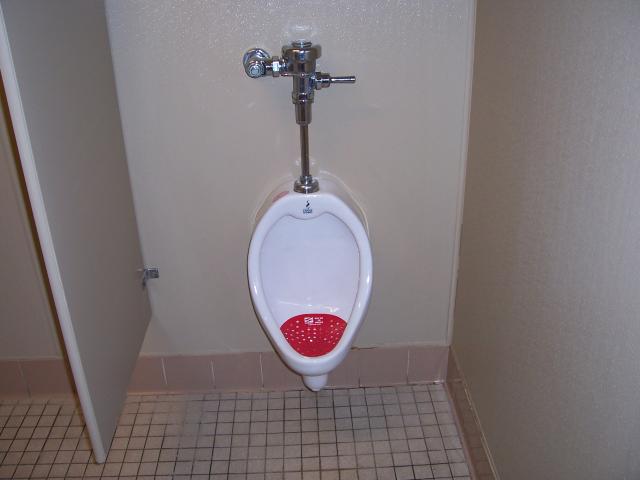 Charles Walgreen opened his first drug store in the town of Dixon, Illinois. Today, with 425 new stores opening each year and 7000 planned to open by the year 2010, Walgreens is one of the largest pharmacy chains in the America. This particular Walgreens - image sent in by TW in 2005 - may be found on Mesa Drive in Austin, TX.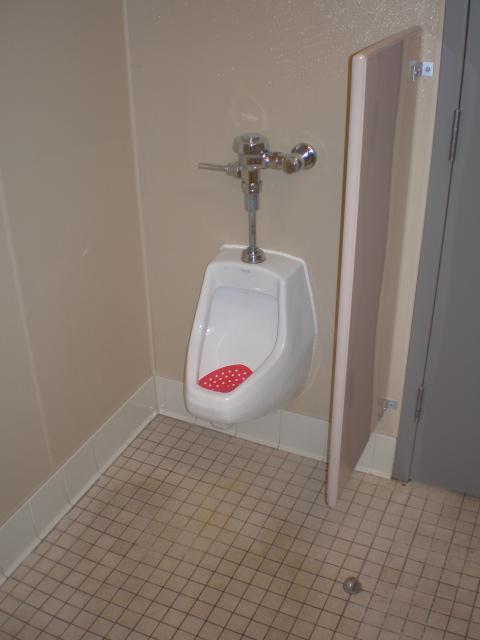 This image from Naperville, IL, was submitted by AS: "Walgreen's has public restrooms, they are mainly used by staff and are located behind a locked door (key pad entry) next to the staff break room and merchandise storage areas. This photo was taken during the 2007 Naperville St. Patrick's Day parade, when the usually locked door was left open for the streams of visitors who had too much green beer."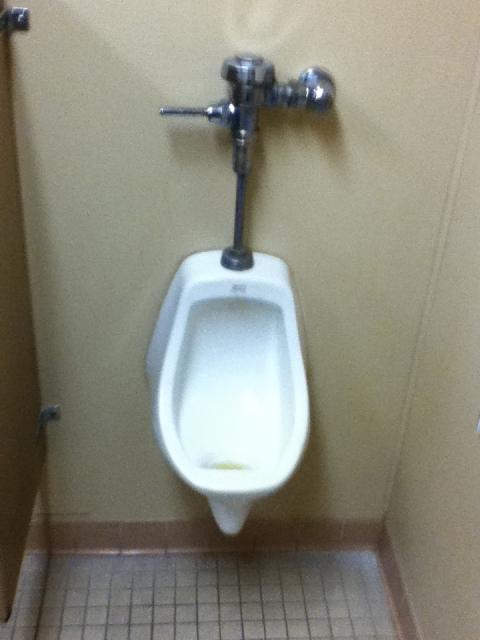 This last image was taken by CC in Madison, WI.