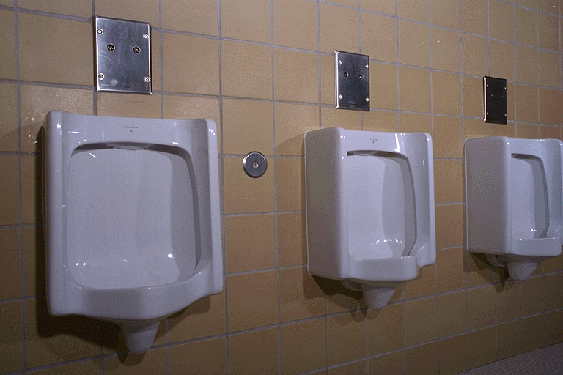 The first two pictures were taken and sent in by Dr. S. Mann in 2001. Below is a close-up of one of the optical autoflush censors, objects of particular interest to Dr. S. Mann.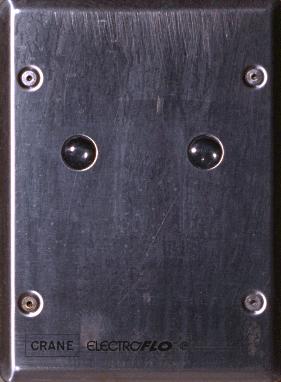 This next batch of pictures below has been submitted by JW in 2005.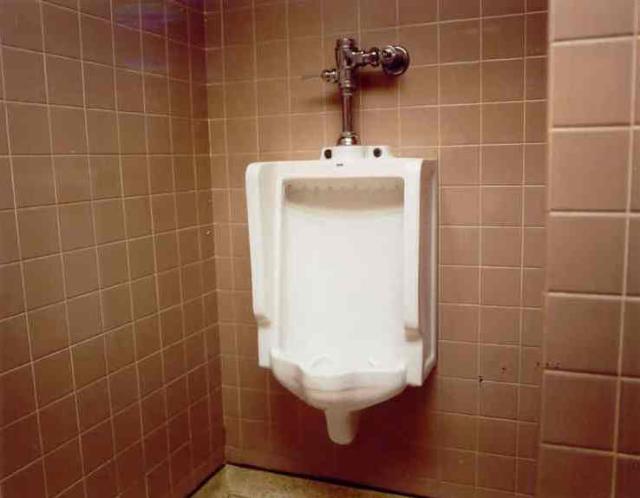 This is the Architecture building.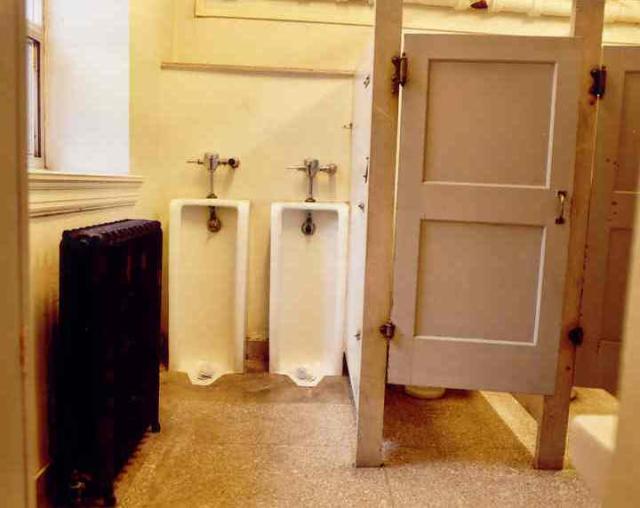 The Fitzgerald Building.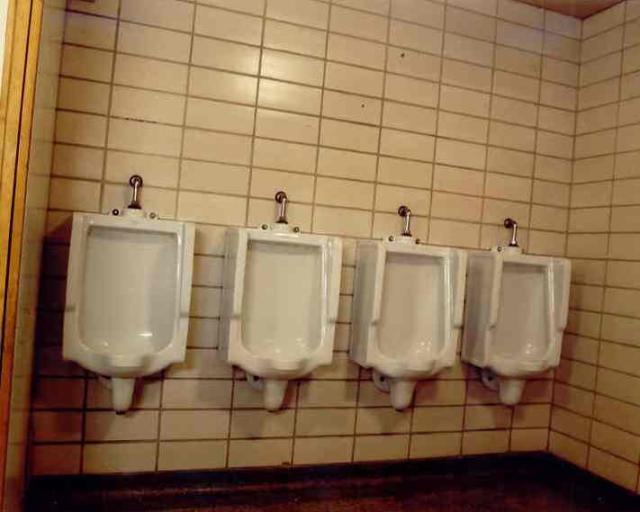 The Gerald Larkin Building.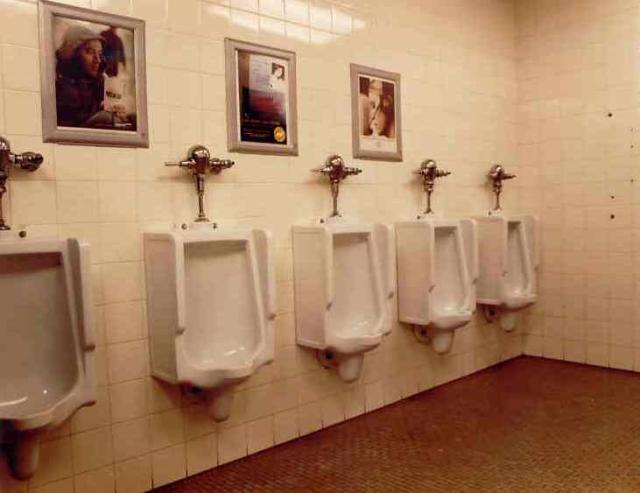 Lash Miller Chemical Labs.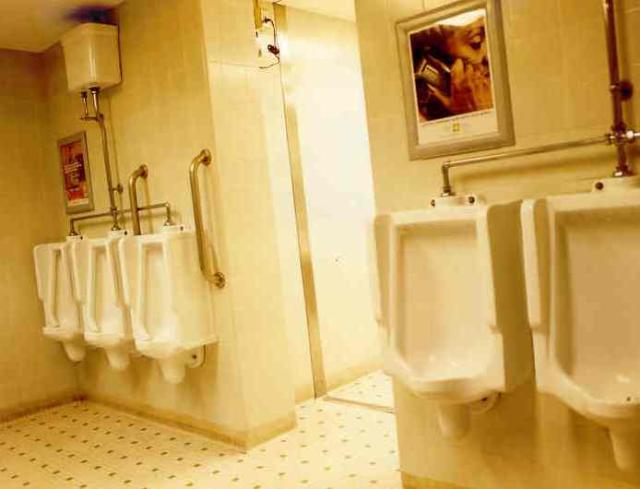 Sinney Smith Hall.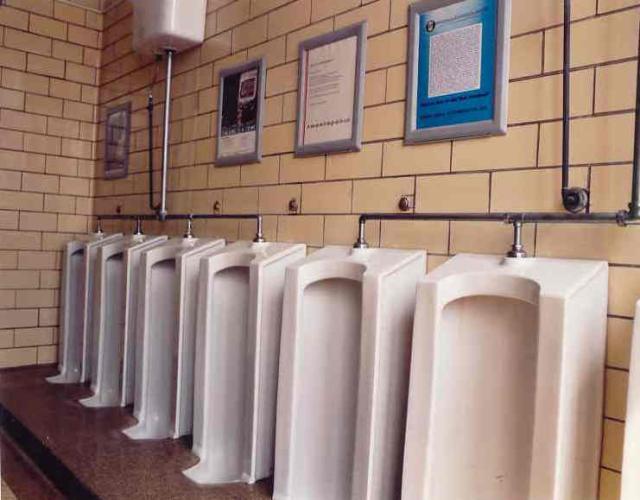 Wallberg Hall.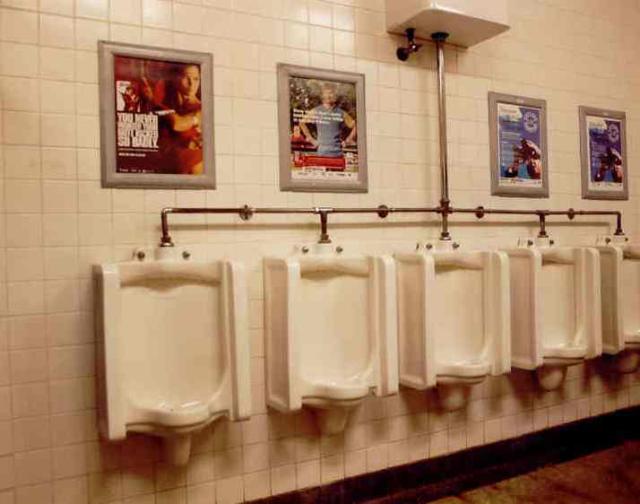 Ramsay Wright Zoological Labs.