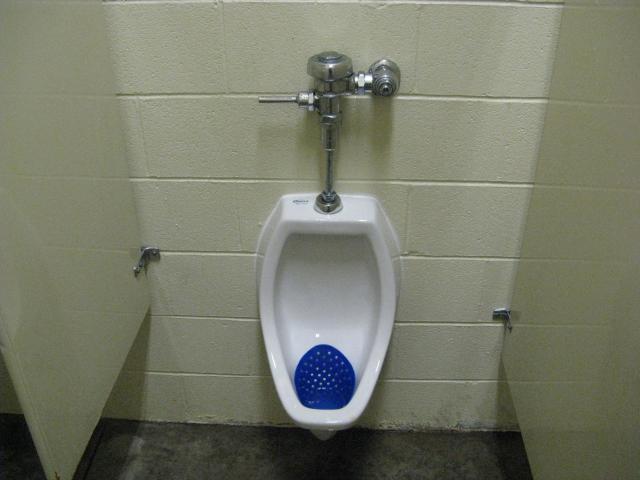 These photos were sent in by CTF. He writes: " Twin Lakes Woods Park is a greenway stretching four blocks long. It offers you a more scenic route as you ride your bike from downtown Westmont to the southern business district.
"The first photo comes from the restroom on the south end of the park greenway. This is where the playground, tennis courts, baseball fields, and other park's amenties are, including the twin lakes that likely gave this park its name."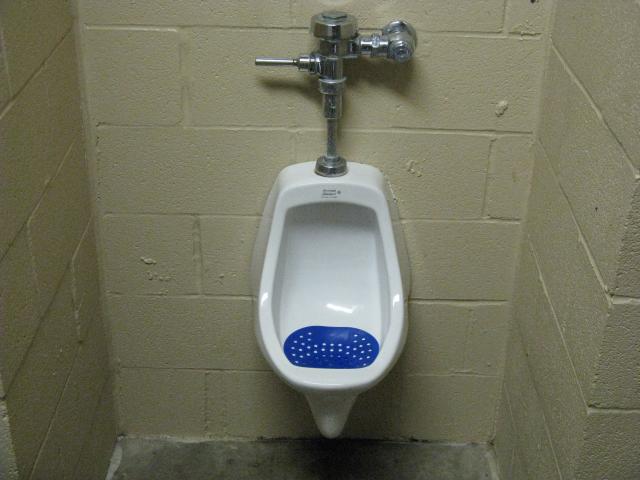 "The second photo is form the pavilion on the north end of the greenway, which has only a small parking lot with pavilion and picnic grove."