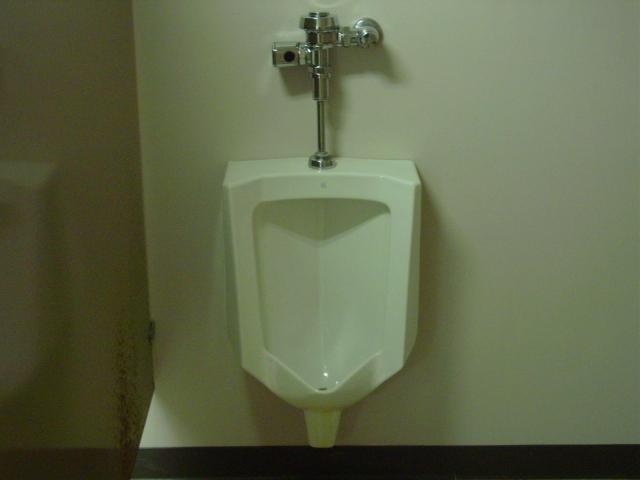 "The Touch of Nature center serves Southern Illinois University Carbondale as an outdoor laboratory for experiential learning, as a field site for research, and as a provider of therapeutic recreation, environmental education, outdoor adventure, personal and interpersonal development programs, and conference services.
There are many camps situated within this forest preserve for camping groups. You can either rough it out in a primitive cabin, or stay at a nicer lodge room.
This is in the Little Grassy Lodge. This building accommodates 36 people in 18 rooms, all with private baths. This place also has a meeting room that overlooks Little Grassy Lake."