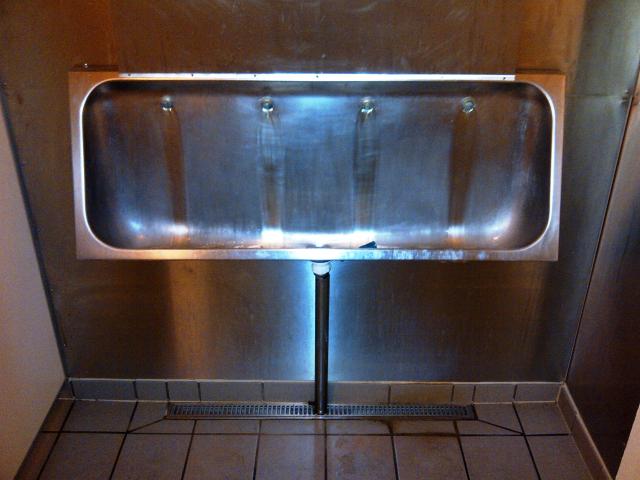 "The Faroe Islands are an island group situated between the Norwegian Sea and the North Atlantic Ocean, approximately halfway between Scotland and Iceland. The Faroe Islands are a self-governing territory within the Kingdom of Denmark, along with Denmark proper and Greenland. The total area is approximately 1,400 km² with a 2010 population of almost 50,000.
"The Faroe Islands have been a self-governing dependency of the Kingdom of Denmark since 1948. Over the years, the Faroese have been granted control of some matters. Areas which remain the responsibility of Denmark include military defence, police, justice, currency and foreign affairs.
"The Faroe Islands were politically associated with Norway in 1380, when Norway entered the Kalmar Union with Denmark and Sweden, which gradually evolved into Danish control of the islands. This association ceased in 1814, when Denmark ceded Norway to Sweden while Denmark retained control of Norwegian colonies including the Faroe Islands, Iceland and Greenland. The Faroe Islands have two representatives on the Nordic Council as members of the Danish delegation."