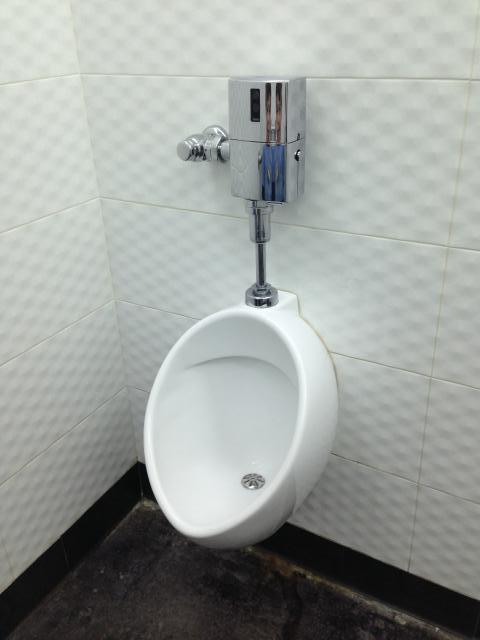 The Tatsu Ramen story is posted on their website: "Ryu Isobe was born in Tokyo, Japan in 1988 to actor Hiroshi Isobe. He left Japan at the age of 14 to live in Hawaii, being drawn to explore the world and the American lifestyle. Realizing he wanted to be an entrepreneur at a very young age, USC was an obvious choice for college as it has the best entrepreneur program in Los Angeles, which is the entrepreneurship capital of the world.
"Ryu was shocked to find the state of ramen in the USA, mostly awful and nothing like the delicious nourishing soups he grew up with. Early in his studies it became obvious to him what to do: establish a tonkotsu ramen restaurant much like what is common on the Tokyo streets but even better.
"After countless hours of testing with pro Japanese chefs, Ryu finally found something he is proud of, a unique recipe of all-natural ingredients, handcrafted from scratch, nothing short of addicting. Truly, ramen with a soul!
"Ryu was born in the Year of the Dragon, so what's better than opening up "Tatsu", meaning dragon in Japanese, in the Year of the Dragon, in the greatest city in the world!"