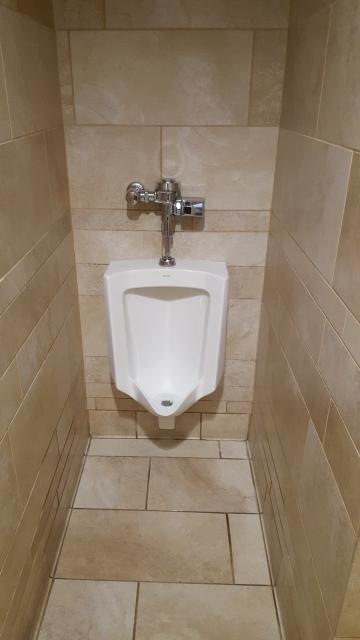 For those who are unfamiliar with the town of Stanford, Wikipedia explains: "Stanford is a census-designated place (CDP) in Santa Clara County, California, United States and is the home of Stanford University. The population was 13,809 at the 2010 census, with a daily population of 35,000.
"Stanford is an unincorporated area of Santa Clara County and is adjacent to the city of Palo Alto. Stanford, California is a valid postal address, and has its own post office and ZIP codes: 94305 (campus buildings) and 94309 (post-office boxes). A popular landmark is the Dish.
"Most of the Stanford University campus and other core University owned land is situated within the census-designated place of Stanford though the Stanford University Medical Center, the Stanford Shopping Center, and the Stanford Research Park are officially part of the city of Palo Alto"