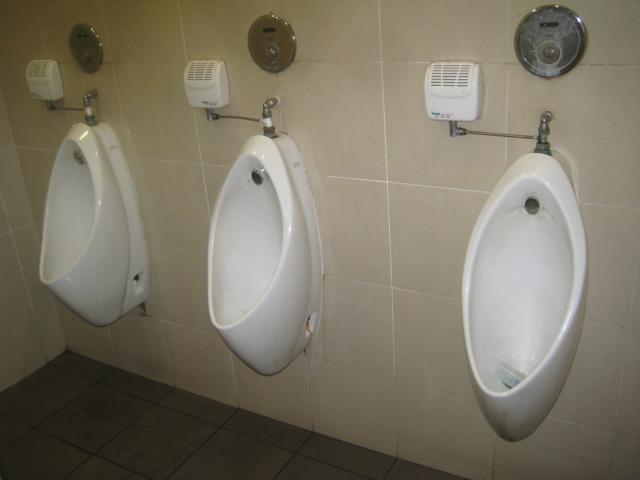 Wikipedia explains: "The Mass Rapid Transit or MRT is a rapid transit system forming the major component of the railway system in Singapore, spanning the entire city-state. The initial section of the MRT, between Yio Chu Kang and Toa Payoh, opened in 1987, making it the second-oldest metro system in Southeast Asia, after Manila's LRT System. The network has since grown rapidly in accordance with Singapore's aim of developing a comprehensive rail network as the backbone of the public transport system in Singapore, with an average daily ridership of 2.755 million in 2013, approximately 77% of the bus network's 3.601 million in the same period.
"The MRT network encompasses 95.0 mi of route, with 113 stations in operation, on standard gauge. The lines are built by the Land Transport Authority, a statutory board of the Government of Singapore, which allocates operating concessions to the profit-based corporations, SMRT Corporation and SBS Transit. These operators also run bus and taxi services, thus facilitating full integration of public transport services. The MRT is complemented by a small number of regional Light Rail Transit (LRT) networks in Bukit Panjang, Sengkang and Punggol that link MRT stations with HDB public housing estates. Services operate from about 5:30 am and usually end before 1 a.m. daily with trains arriving approximately every 1 to 2 minutes during rush hours and at least every 6 minutes or less at all other times. Services operate all night during festive periods such as Chinese New Year, Deepavali and Hari Raya Puasa."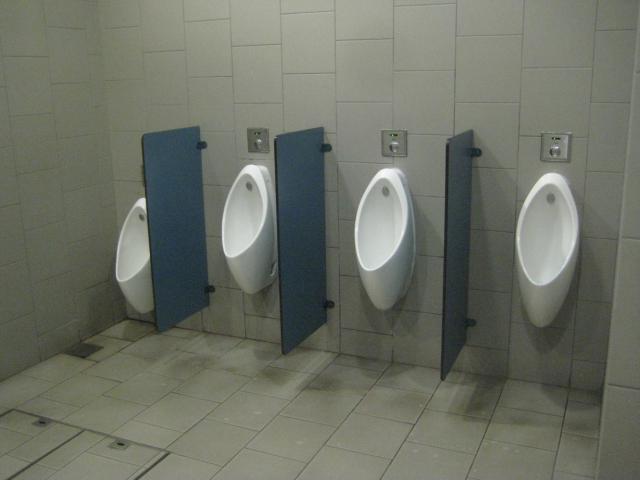 These pictures were submitted by KW. He writes: "The extensive MRT (Mass Rapid Transit) system in Singapore is said to have restrooms at every one of the stations. The first of these photos was taken at Bukit Gombak, on the North South Line, and the second at the Promenade station, on the Circle Line."
KW is correct, the MRT does have a restroom facility at every station in the system.