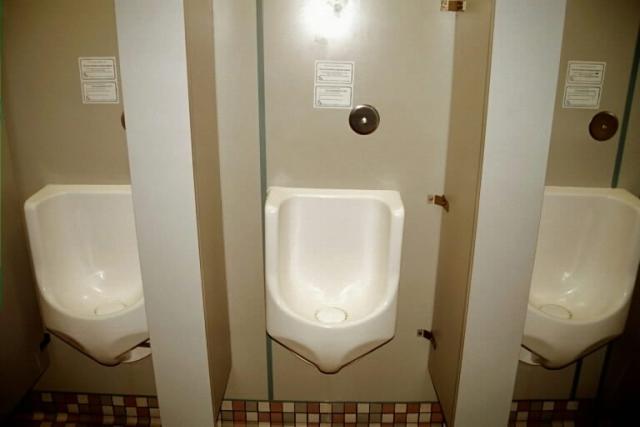 These waterless fixtures were submitted by eastbayray. Here's his description:
"The airport itself is joint use with the Army, which runs the Fort, located on the other side of the runway. In the heart of the Sonoran Desert where water is scarce, these flushless urinals were installed a couple of years ago, and claim to save 45,000 gallons of water annually. The locals were skeptical... Seems that the flushless urinals are here to stay, though."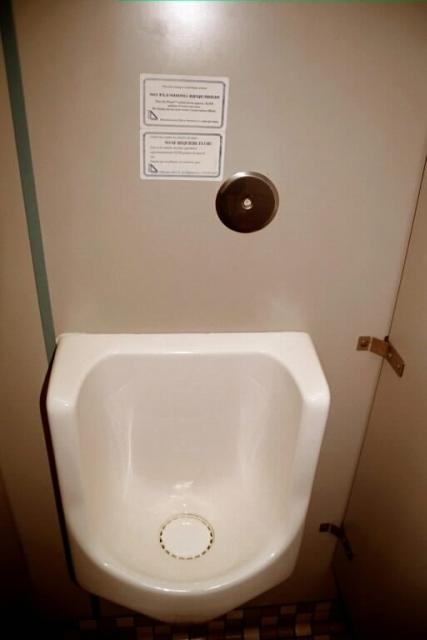 "The [fixtures] at the Fort Huachuca airport appear to be the Model #2004 Sonora,
but to be honest, they all look identical to me."