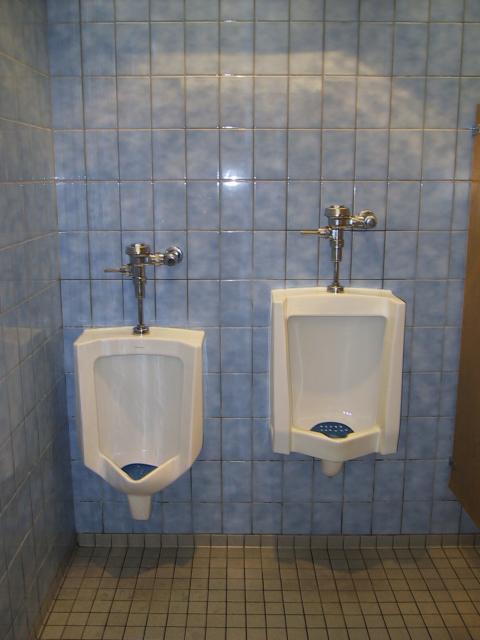 According to an inscribed plaque seen outside:


This Shilo Inn Hotel and Restaurant Oceanfront Resort in Seaside, Oregon, was developed by Mark Steven Hemstreet.

Construction of this hotel began on October 21, 1983, by William F. Brenner, contractor, and with the help of over 100 workers, was finished and proudly opened for business on August 15, 1984.

This deluxe full-service oceanfront resort is considered to be one of the finest hotels on the Pacific coastline and has been enjoyed by millions of people.