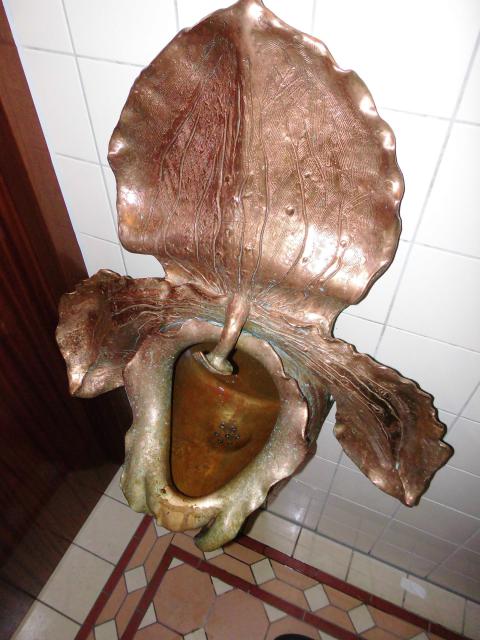 These first two photos were submitted by Amani in 2015.
According to the internet, "The museum about a sensitive area of human sexuality is located in the busiest spot of Amsterdam, at the Damrak street, just in front of the Central Station, in the real middle of the traffic madness. Once you get inside, you realize that the Sex Museum tries to combine their rich collection of artifacts with the elements of the attraction park. Its full name is Sex Museum – "The temple of Venus". In reality, you will see the plaster figure of Venus at the entry and the full size wax figures of Mata Hari with her male partners and Marilyn Monroe, obviously with the air constantly pumped under the actress skirt."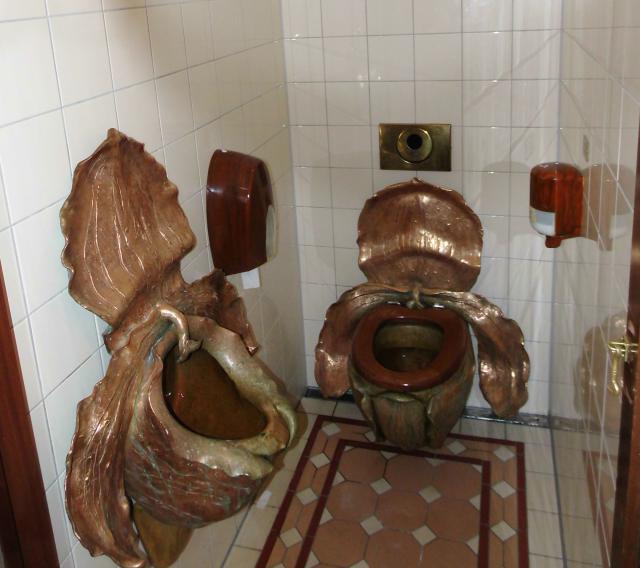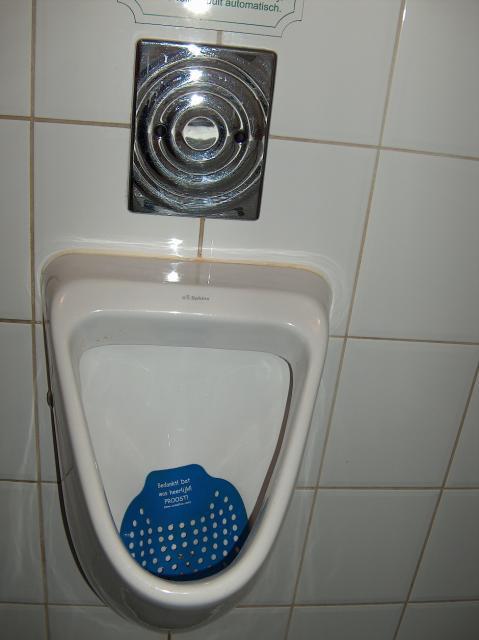 This last photo was sent in by JG in 2006.