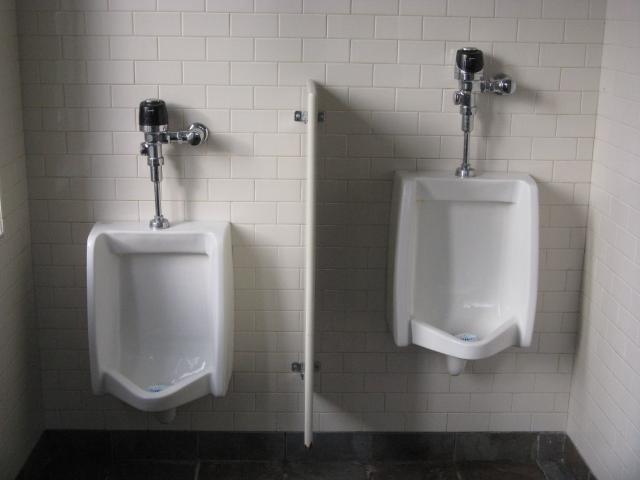 Wikipedia states: "Queen of Heaven was consecrated in 1947. The cemetery maintained its own office until 1965, when operations were combined with neighboring Mount Carmel Cemetery. Currently, the cemetery is 472 acres in size, and there are currently over 122,451 people buried there. There are approximately 3,215 annual interments at Queen of Heaven.
"Queen of Heaven Mausoleum, adjacent to the cemetery, has 30,000 crypts and 64 columbarium niches. There is also a garden crypt complex, with 25,729 crypts and 720 columbarium niches. The Queen of Heaven mausoleum complex has room for over 33,000 bodies and was as of 2009 about 75 percent filled. Present is huge gallery of stained glass, statuary and carved wood and statuary in marble, bronze and mosaic."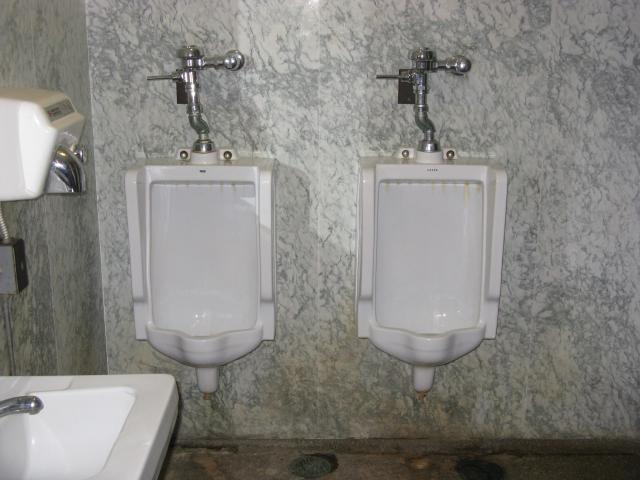 These photos were sent in by CTTF. He notes: "I would add, in the neighboring Mount Carmel Cemetery maintained by this cemetery as well lies the grave of infamous Chicago gangster Al Capone who died in 1947. People visit his grave and leave coins and liquor bottles on it all the time as a tribute. The first photo is from the main office building restrooms in the center of the cemetery. The other photo is from the Queen of Heaven mausoleum complex."