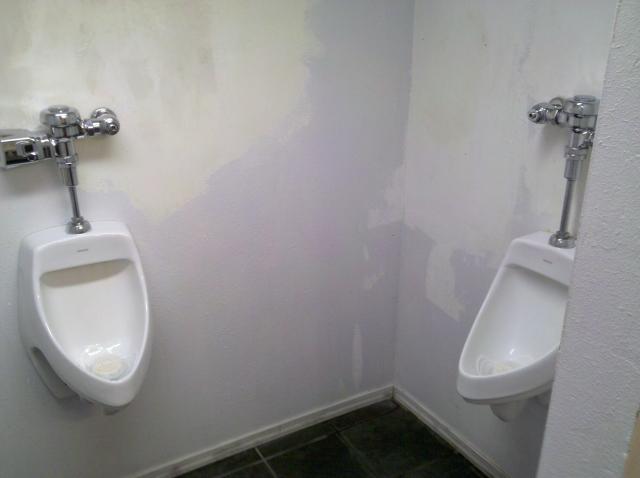 "We stumbled in here on a rainy Sunday, anxious for the Basque experience and unable to go to the more hyped Wool Growers or Noriega, which weren't open. I'm kind of a novice, but I think we did get our California Basque experience.
"You'll walk through a noisy bar to get to the restaurant. Picnic tables. Family-style fare. The "set-up" comes with bread, soup, beans, salsa, salad, spaghetti, some damn fine pickled tongue, a vegetable, and fries. If that doesn't bust your gut by itself, be sure to get the ribeye or the swordfish.
"Pyrenees has been here since 1935, so it's got street cred."