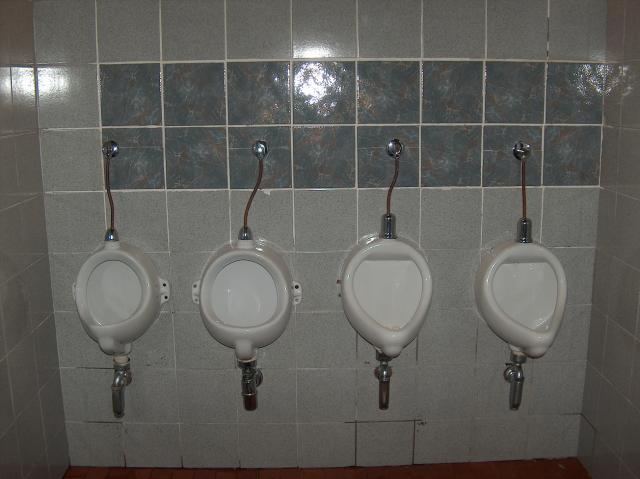 "The natural attributes of the Plitvice Lakes National Park, uniqueness and sensibility of that phenomenon, deserve a full attention of our visitors. Recreational aspect of stay and the amazement with beauty of the area that conquers by its natural diversity and harmony of shapes and colours in any of the seasons, is based on many mutually conditioned natural characteristics".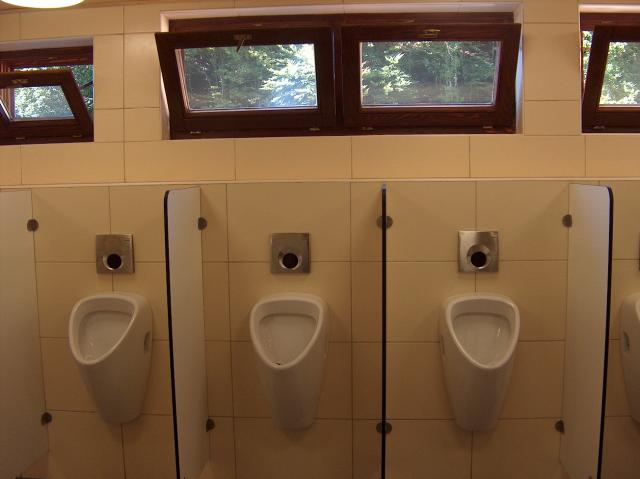 "That is a specific geological and hydrogeological phenomenon of karst. The series of 16 bigger and a few smaller lakes, gradually lined up, separated by travertine barriers for which the period of the last ten thousand years was crucial, and which were ruled by ecological relations similar to those of today - suitable for travertine depositing and for the origin of the lakes - are the basic phenomenon of the National Park."
These first two photos were submitted by JG in 2006.