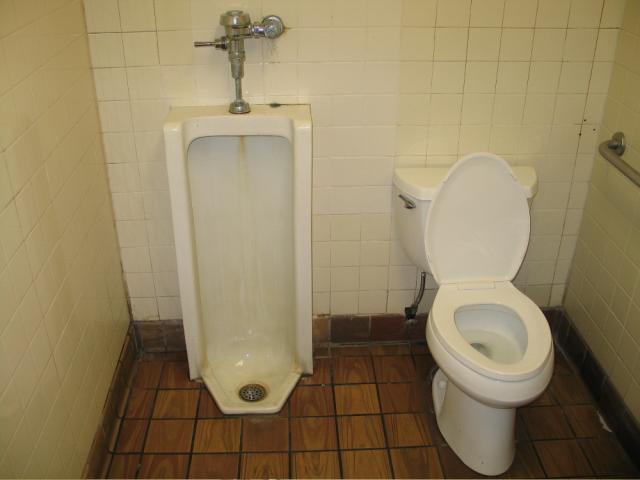 This first Pizza Hut is located in Kahului, HI on the island of Maui. This photo was sent in by RR in 2005. "Two brothers, mom and $600 turned into the recipe for the world's largest pizza company in 1958, when a family friend with the idea of opening a pizza parlor approached the two college-age brothers in Kansas. The concept was relatively new at the time and the brothers quickly saw the potential of this new enterprise. Borrowing $600 from their mother, they purchased second-hand equipment and rented a small building on a busy intersection in Wichita, Kansas. The result of their efforts was the first Pizza Hut and the foundation for what would become the largest and most successful pizza restaurant in the world."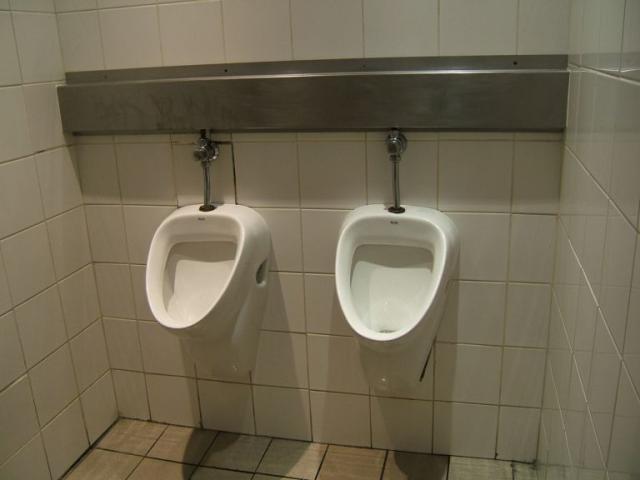 The second picture was taken in a Paris, France Pizza Hut by JB in 2005.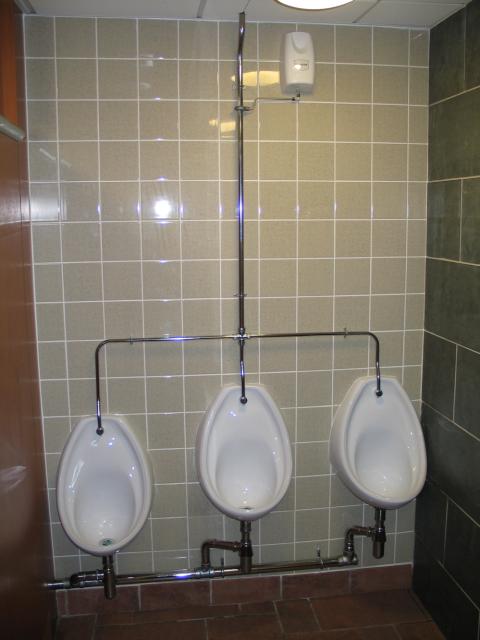 This photo was sent in by RR in 2005. It was taken at the Glengormley, North Belfast, Northern Ireland, U.K. location.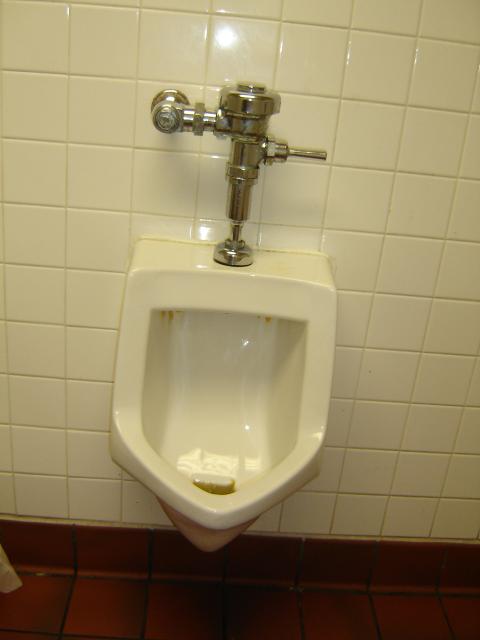 This picture was sent to us by SB in 2008. It was taken on Colonial Drive in Orlando, FL