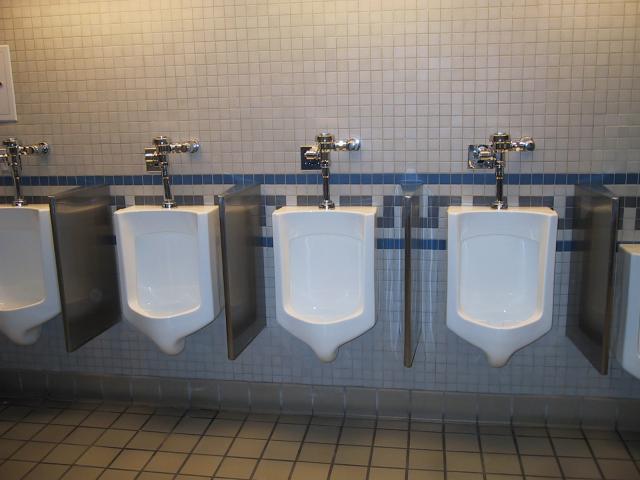 Pittsburgh International was one of the first airports in the United States to merge air travel and a trip to the mall. AIRMALL features over 100 stores and restaurants. On the other hand, the lines at security checkpoints might make these fixtures the only visit that time allows.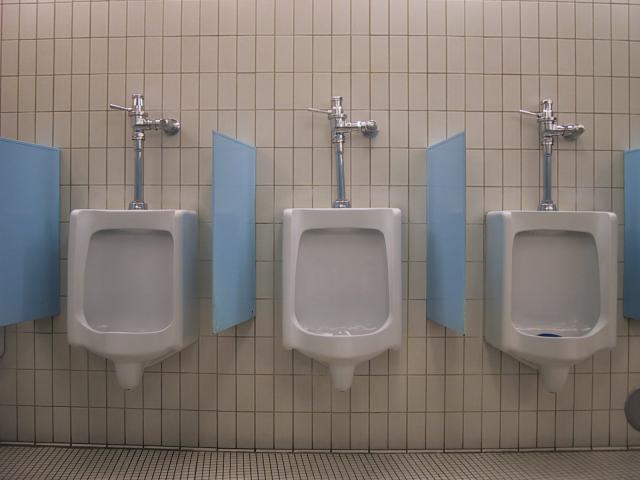 This installation from the central hub of the terminal section features the Sloan Dolphin flush valve. The Dolphin is rarely seen in public installations.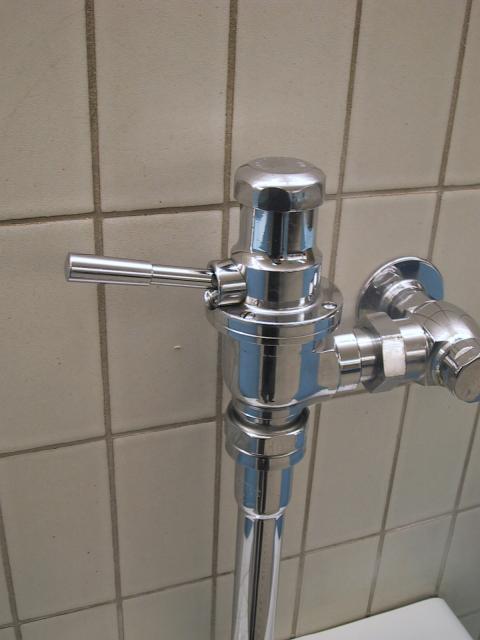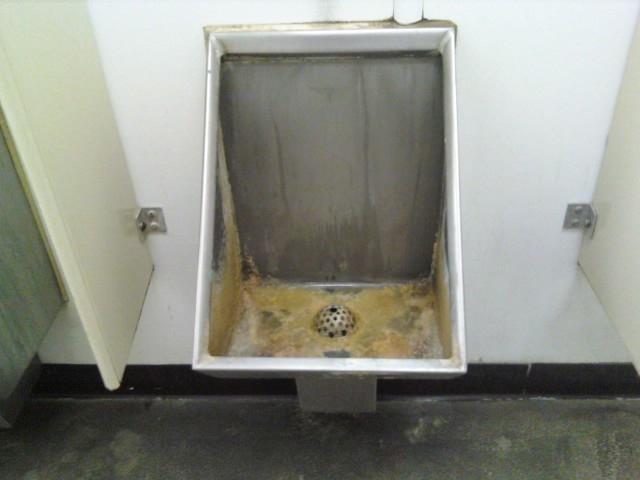 This picture was sent in by JK in 2009. He notes that this photo was taken at the "taxi / limo hold lot"