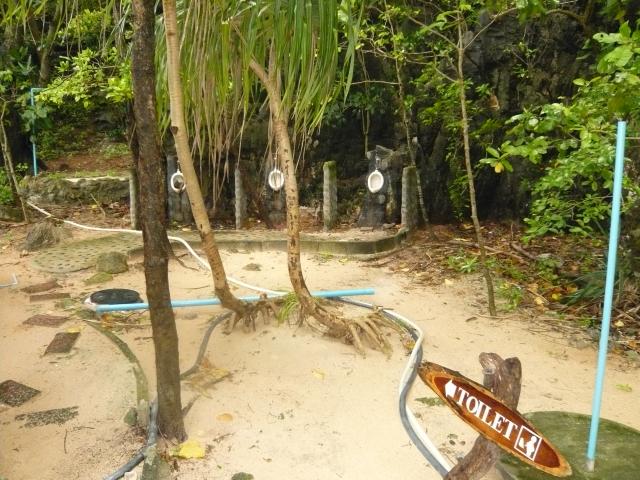 This spectacular island location was chosen for the filming of the movie for the following reasons:
"The cliffs are the reason we chose Phi Phi Le because in the story, the beach that the characters are living on is surrounded by the high sea cliffs from the sea. So, it's a secret. It's like a big secret, swimming pool and beach in private and this is the attraction for the characters. That's why we have to use Phi Phi Le." - Andrew Macdonald, producer of "The Beach"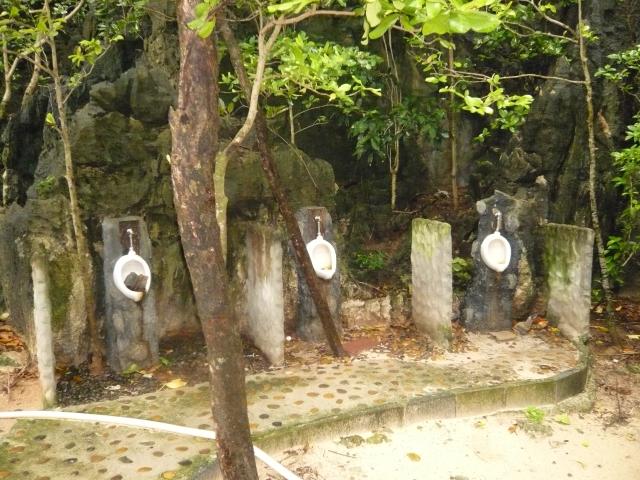 "Phi Phi Le is 6.6 square kilometers in total area : 3 kilometers in length and 1 at its broadest point. The island is entirely limestone and steep cliffs rising from the sea very nearly ring it. Surrounding waters average about 20 meters in depth, reaching 34 meters at the deepest point off the island's southern tip."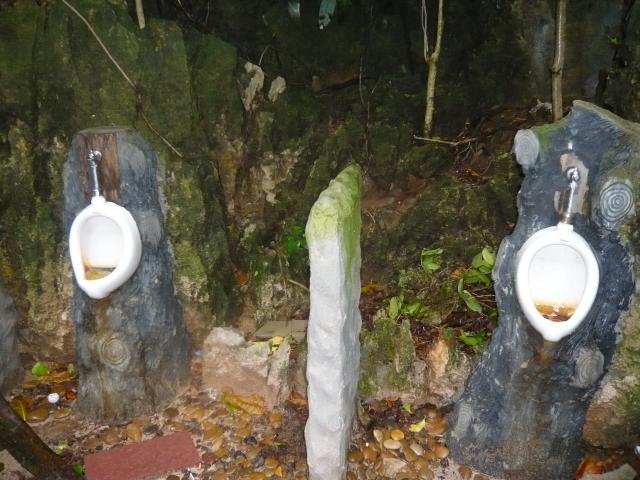 "One of the major national parks, Hat Noppharat Thara covers a large part of the Krabi coastline including the popular beaches of Ao Nang, Hat Noppharat Thara Beach, and Railay. The park also covers around 80 islands, including Koh Poda, Koh Gai, and the idyllic Phi Phi islands are also incorporated in this national park."