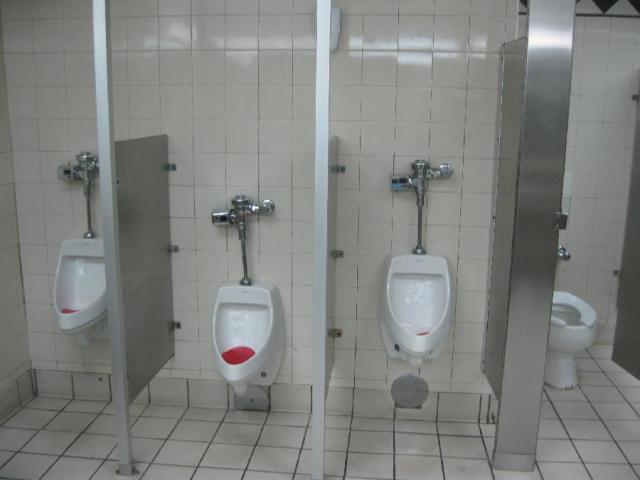 According to Wikipedia: "TravelCenters of America (TA) is the fourth-largest truck stop chain in North America. The majority of customers are professional truck drivers. The corporate headquarters is located in Westlake, Ohio, a suburb of Cleveland. The company operates under both its namesake brand and the Petro Stopping Centers brand."
This photo was sent in by MT in 2015. It was taken in West Memphis, AR.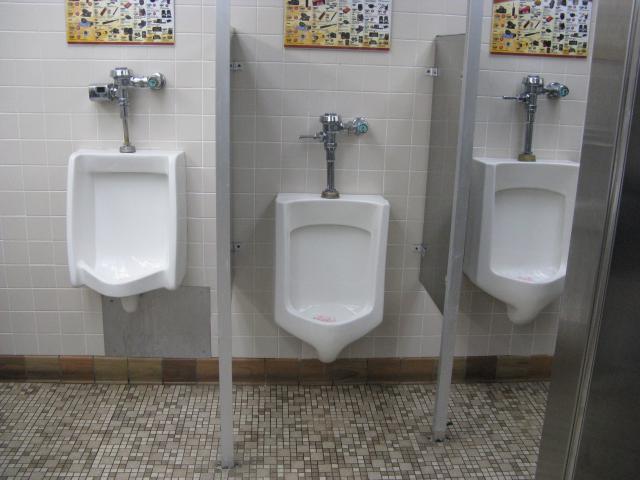 This photo was taken by CTTF in Rochelle, IL in 2015. He writes: "This particular Petro station resides at the crossroads of I-88 and I-39 serving people traveling to and from Rockford and DeKalb among other cities in this area."