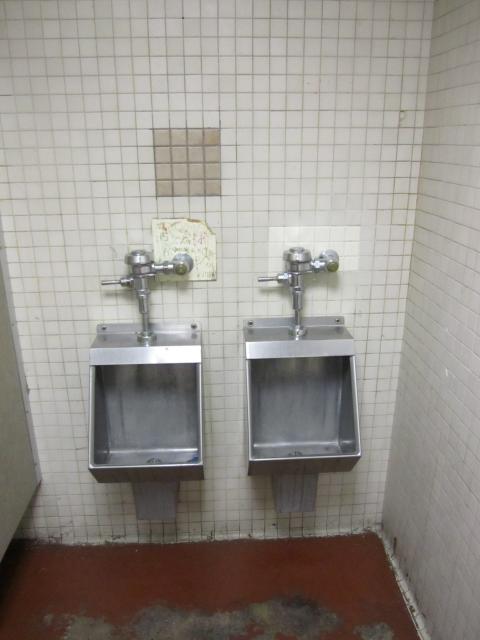 "Our house serves food during the day, but that's not when you'll find a crowd there. The food is pretty decent, but it's cheap so no gripes there.
"The real "Our House East" experience comes beginning around 12:45am Thursday-Saturday when Northeastern University students flood the place en masse. It's a late night haunt when the back room opens up, and college students in rare form flood the place.
Some tips:
Don't expect a classy place
Expect it to be hot
Expect it to be a mess
Expect to pay $4-7 per drink (approx)
Expect to get kicked out at 2am
Avoid the bathrooms if possible.
"This is textbook definition of a dive, except that it's only full late at night and isn't dive prices."