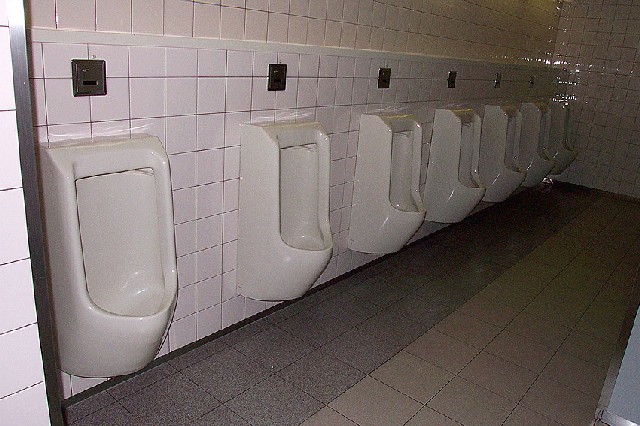 These pictures were submitted by eastbayray. He writes: "Back as far as 1968, the Japanese Ministry of Transport recognized that the main airport serving Osaka was inadequate, and began the lengthy process of finding a site for a new, state of the art international airport. In 1976, the Ministry decided to recommend building the airport on a man-made island in the Osaka Bay, with final approval by all concerned parties granted in 1984. Construction commenced in 1987, with September 4, 1994 finally seeing the airport opened for business. Kansai International Airport currently is a single-runway operation, with Runway 6/24 3500 metres in length, though there are plans in place to add up to two more runways as well as another passenger terminal, which will involve reclaiming more land, and is slated to be complete late in 2007. A massive project, and not without problems- the island indeed has been sinking at a rate far greater than the engineers predicted. The first [installation] can be found in the Passenger Terminal, Level 4, at the far end of the North International check-in counters..."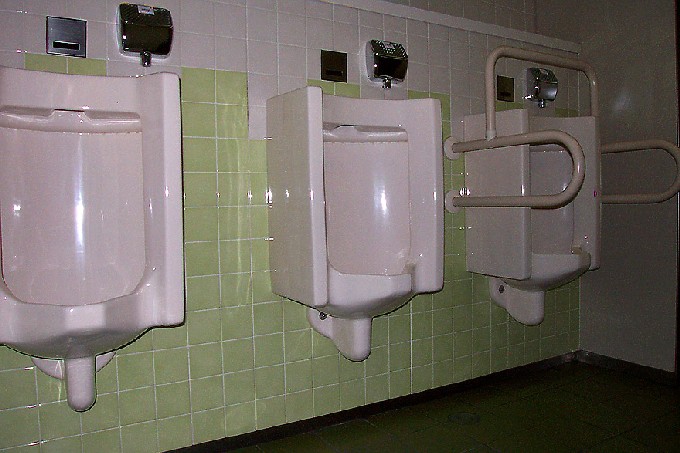 "The airport also features an Observation Hall, a separate building located about 5 minutes from the terminal by bus, adjacent to the arrival end of Runway 24. There is a snack bar located here, as well as two generously sized outside platforms, and is quite popular with aviation photographers. The second Urinal featured is located on the third level of the Observation Hall."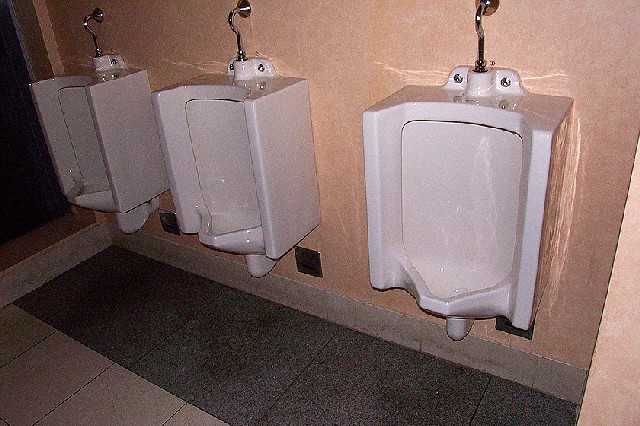 "Adjacent to the Terminal is a complex known as the Aeroplaza. It is home to a multitude of shops and restaurants, as well as the Hotel Nikko. The third Urinal can be found on the second level of the Aeroplaza, while the fourth is from the lobby of the Hotel Nikko."