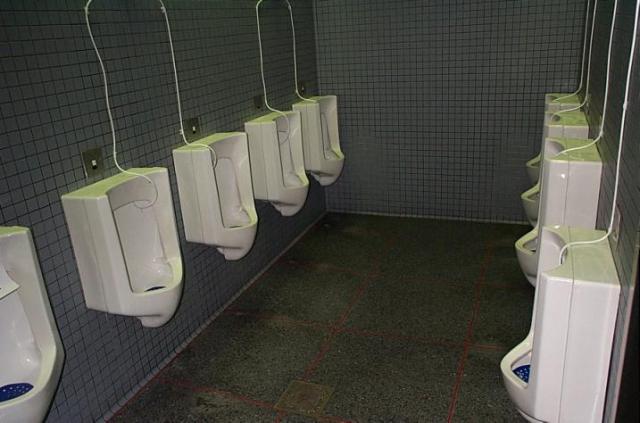 In 2001, Chicago O'Hare reclaimed the title of Nation's Busiest Airport, a status that it has held for much of the modern era of air travel. Accordingly, O'Hare has hundreds of urinal installations. These fixtures are located in the lower level baggage claim of Terminal 2.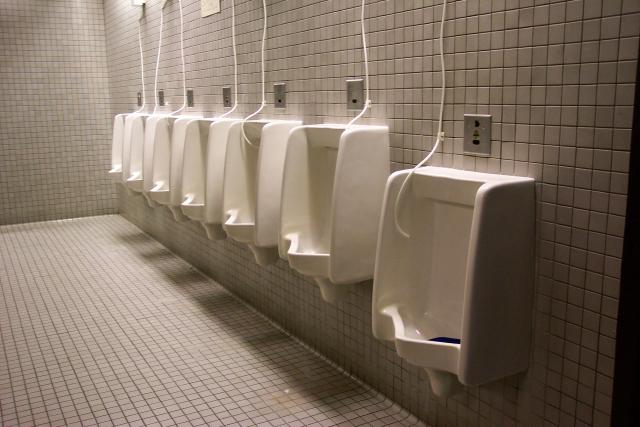 This array is located in Terminal 3, occupied largely by American Airlines. This picture was taken in 2002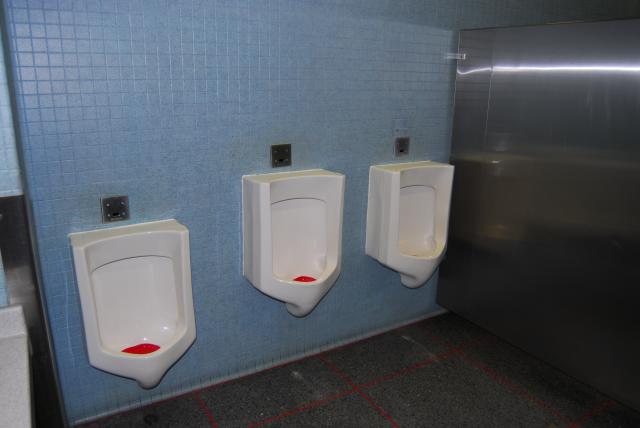 This third photo was sent in by AS in 2010. It was taken in Terminal 1B.