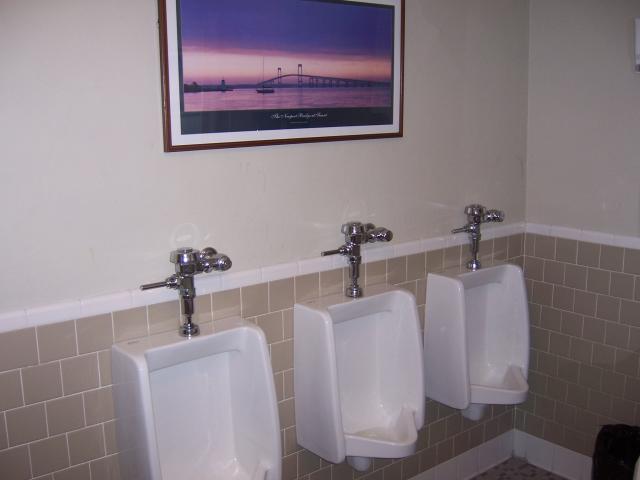 "Located on 10 acres of rolling lawns with spectacular ocean views, OceanCliff offers a truly unique blend of breathtaking beauty, world-class cuisine and a professionally trained staff to ensure that every detail of your special day is meticulously attended to.

"Twenty-five distinctly stylized guest rooms whisk you back to the 19th century with modern conveniences and stunning oceanfront views.

"OceanCliff Resort occupies the site of the former Bronson Villa, owned by Arthur Bronson of New York. The villa was built in 1864 and was used as a summer residence by the Bronson's for several seasons. The estate was then sold to Mr. Gaun M. Hutton a wealthy industrialist and his wife, when in 1892 the family began construction on the new estate. The estate remained a private summer home until 1954 when it was sold by the Hutton family and was later converted into an oceanfront retreat to be used to host lavish parties & society affairs.

"For centuries, the waterfront estate has been an historic destination for weddings and social gatherings. Today, OceanCliff's newly renovated grand ballroom accommodates from 70 to 225 guests for dinner and dancing, while a variety of smaller rooms allow for more intimate gatherings"

.