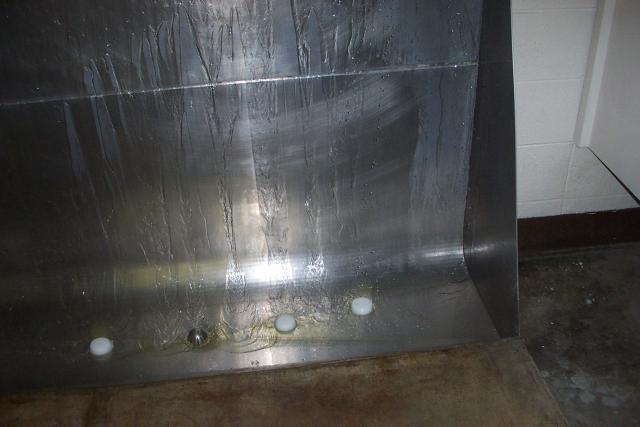 Even more remarkable than a ski resort in Tennessee is this large steel fixture. It was sent in by DWH. Here's what he says about the resort:
"They have snow guns to make the fake snow because most of the time, it isn't cold enough there to have real snow. Sometimes though in the winter months the snow is very real way up in the Smoky Mountains.
"This [fixture] has to be one of the weirdest things... ever."