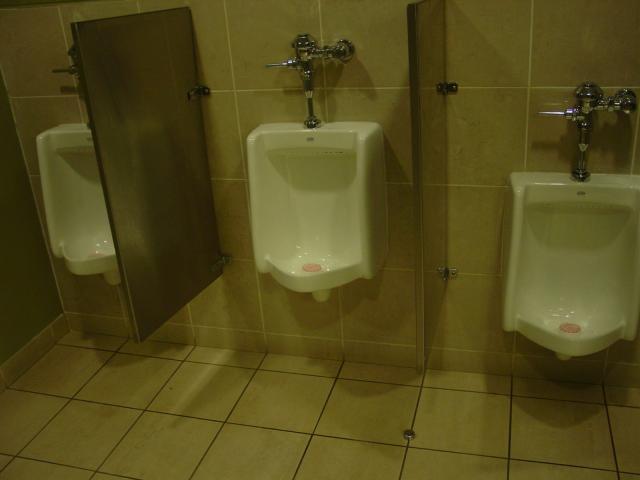 This picture was sent in by MG. He writes: "The National Harbor is fairly new, only about two years old. Once just a group of abandoned factories, the area was transformed ito an elite shopping district with hotels and shops galore.
"The lighthouse with the stone that marks the southern tip of the District of Columbia (The diamond formed by Washington, Arlington and a piece of Alexandria) is clearly visible from across the river.
"This photo is from the marina where boats dock. Movies are shown on a huge screen in the evenings. Access to the District of Columbia - Arlington/Alexandria side is available via water taxi service. Access to the District of Columbia - Washington side is provided via an express Metro bus."