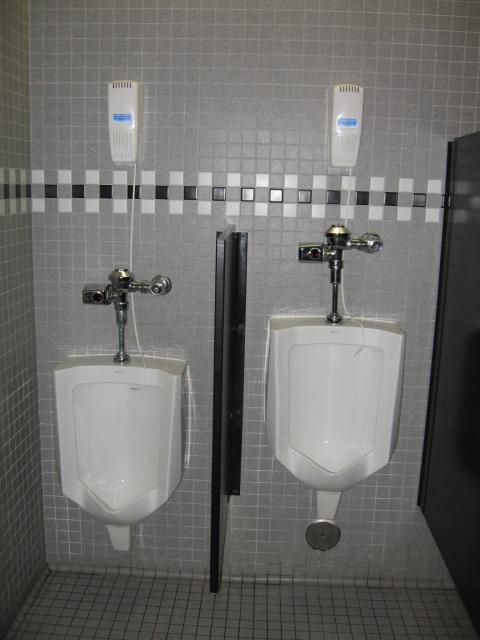 This picture was sent in by TM. He writes: "[The Morikami complex] features a large garden representing multiple styles of traditional Japanese garden, a museum featuring exhibits of Japanese artwork, and the Yamato-kan, styled after a traditional villa.
"Yamato is named after a small Japanese farming community that was once located in South Florida, once a large producer of pineapples.
"The Morikami was opened in 1977, and these are located in the newer museum building, circa 1993. Location is approximately N 26.429215, W -80.156572."