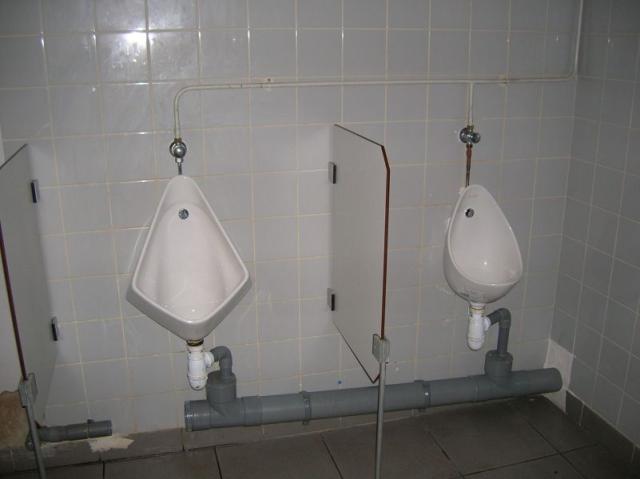 "One of the fastest-growing cities in France, the south-western conurbation of Montpellier has jumped from the country's 25th to 8th largest city in the last 25 years. City leaders decided in July 1995 that they needed a long-term solution for the growing transport problems that this expansion was beginning to cause and gave themselves five years to complete the project.
The choice of a modern tram, or light rail, system was largely determined by the city leaders' desire for a system with its own dedicated alignments. Bus lanes, often open to abuse by car drivers, were not seen as a viable solution and as existing bus routes were already at or near capacity a new high-capacity articulated tram system, similar to those which had already proved popular and successful in many other growing central European cities, was seen as the ideal solution. Public transport accounts for a relatively high 17% of all journeys into and out of the city centre but the tramway's introduction is seen as a major contributor to the achievement of strict new EU standards on air quality.
The operator is Transports de l'Agglomeration de Montpellier (TAM), a subsidiary of Transdev, a complex French-based conglomeration of 96 individual companies, many of them joint ventures with local authorities in more than 50 cities. In 30 years, it has become a leading world light rail operator.
The initial route follows a winding course, running broadly east-west from Odysseum to Mosson with 26 intermediate stops along its 15.2km length (two more were added in 2002). The maximum line speed is 70km/h (47mph)."