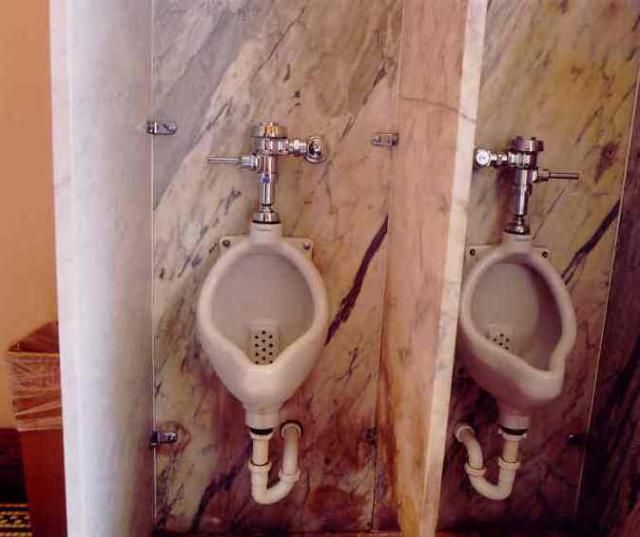 These pictures were sent in by JW. They were taken all over the imposing courthouse building.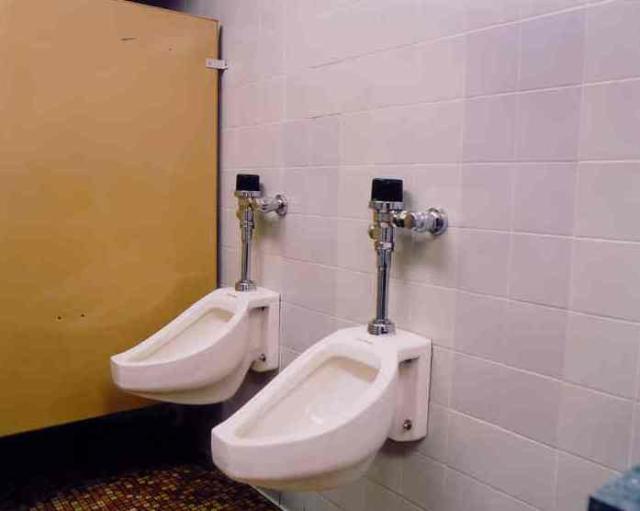 "The Missoula County Courthouse, 200 West Broadway, Missoula, MT, 59802, was completed in 1910. Its south foyer is graced by a series of eight murals painted by famed western artist Edgar S. Paxson between 1912 and 1914. An addition to the Courthouse was completed in 1966."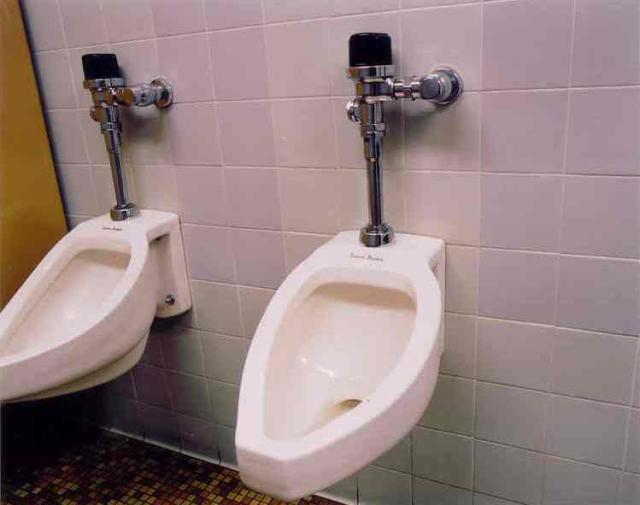 "Missoula County, Montana covers approximately 2,600 square miles in the western part of the state. Five large valleys and two major rivers wind through this mountainous region. Missoula County has a population of over 90,000 people and the county seat is Missoula."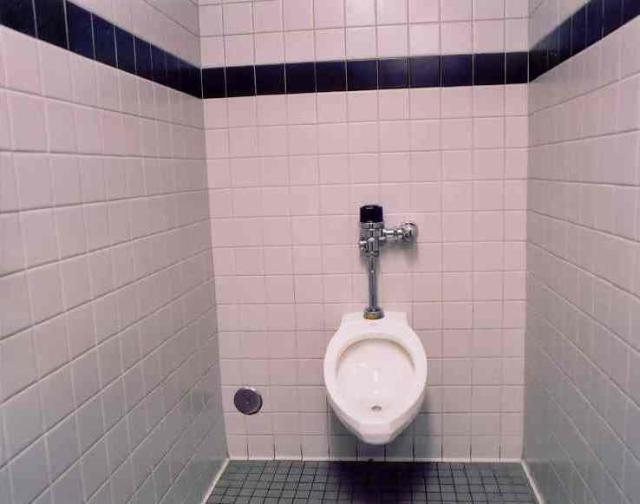 "Missoula County is governed by three Commissioners, each elected to staggered six-year terms."