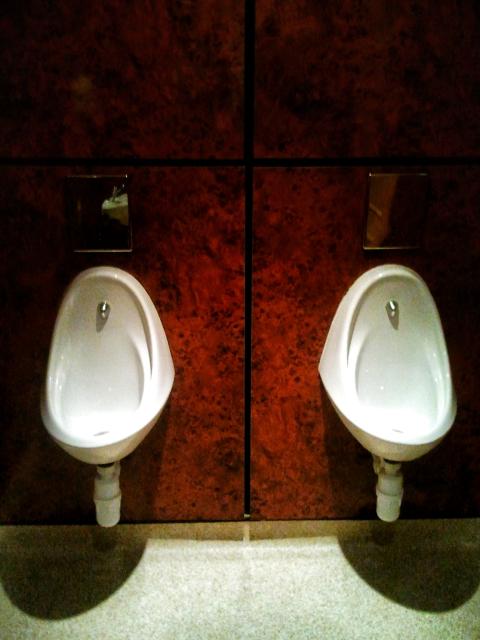 "I am Michael Neave a young Scottish chef who has been fortunate to work with and be trained by hugely passionate, talented chefs and a few gr's Larder.
"This restaurant, my first, is my opportunity to put into action the many influences and ideas that I have had. Our Scottish produce, quite rightly displayed on the menus of many of Europe's finest restaurants, will naturally feature heavily in my cooking.
"I have met the growers, the farmers, the fishermen and I appreciate I am only a part of this endeavour to get the food to your plate."
This photo was submitted by NW. He writes: "The picture is not as good as the food was!"