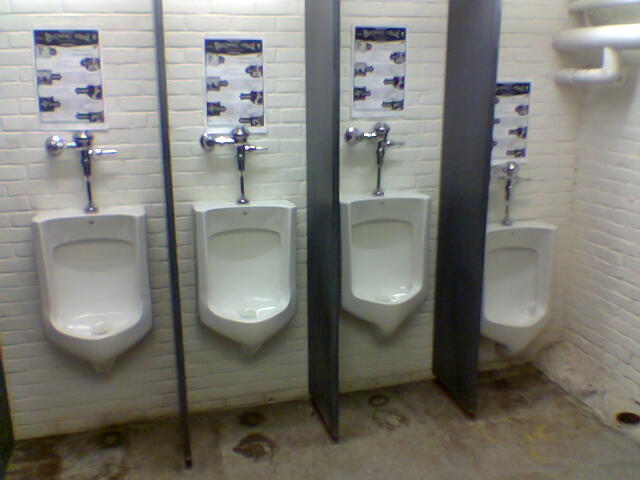 MASS MoCA, which stands for "Massachusetts Museum of Contemporary Art". According to the MASS MoCA website, " The history of MASS MoCA's site spans more than two hundred years of economic, industrial, and architectural development that traces the trajectory of industrialism in New England. The 13 acres of grounds in North Adams, Massachusetts, encompass a vast complex of 19th-century factory buildings and occupy nearly one-third of the city's downtown business district. Listed in the National Historic Register, the site's 26 buildings form an elaborate system of interlocking courtyards and passageways rich with historical association. Bridges, viaducts, elevated walkways, and red brick facades lend a distinct architectural ambiance to the complex, which throughout its history has been a place for innovation and fabrication using the most advanced knowledge and technology of the day."
A number of different industrial tennants occupied the campus over the past century, including Arnold Print Works between the years of 1860 and 1942, followed by Sprague Electric Company, which was housed here from 1942 till 1985. " In 1986, just a year after Sprague's closing, the business and political leaders of North Adams were seeking ways to creatively re-use the vast Sprague complex. Williams College Museum of Art director Thomas Krens, who would later become Director of the Solomon R. Guggenheim Museum, was looking for space to exhibit large works of contemporary art that would not fit in conventional museum galleries. When Mayor John Barrett III suggested the vast Marshall Street complex as a possible exhibition site, the idea of creating a contemporary arts center in North Adams began to take shape."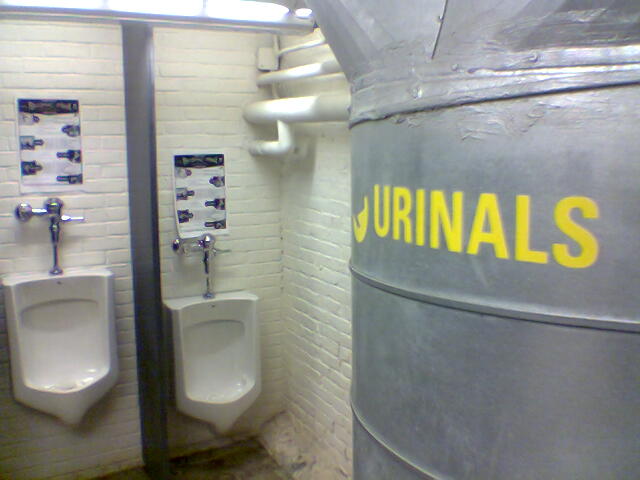 " As designs for the complex developed, so did the articulation of MASS MoCA's mission. Originally conceived as an institution for the display of contemporary visual arts, MASS MoCA evolved, under Thompson's leadership, into a center that would both present and catalyze the creation of works that chart new creative territory. MASS MoCA celebrated its opening in 1999, marking the site's launch into its third century and the continuation of a long history of innovation and experimentation."