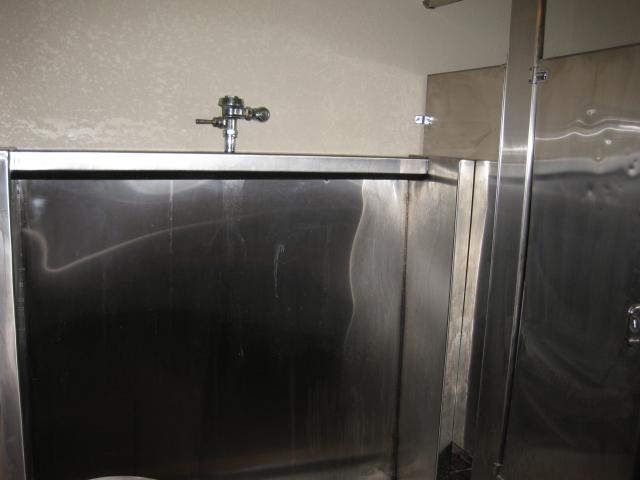 These first two pictures showcase the fixture at Mary's Tavern in its current state. They were sent in by Kathy Steinbrecher from Mary's Tavern in 2011.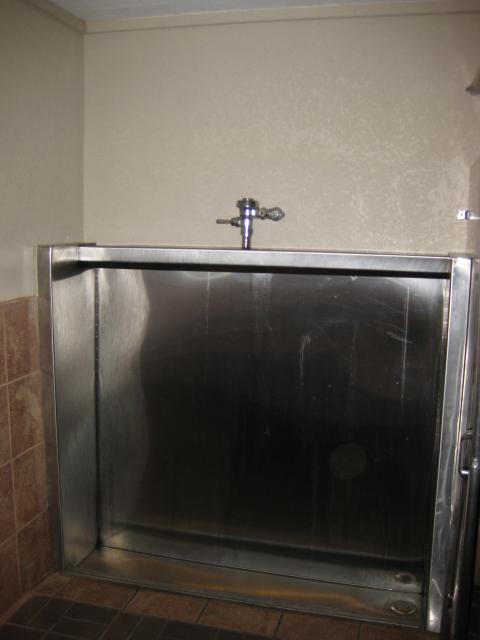 Kathy writes: "I happen to see your site as I googled my business and I see you have some very OLD pictures of the urinal that used to be here. let me update you as to how it looks now!!"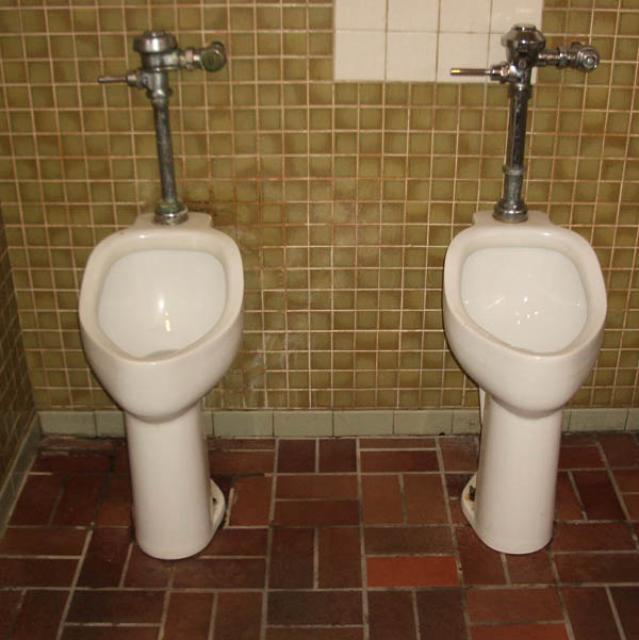 This is the original photo that Kathy found on our site. It was sent in by Tim, the Duct Tape Guy in 2007.