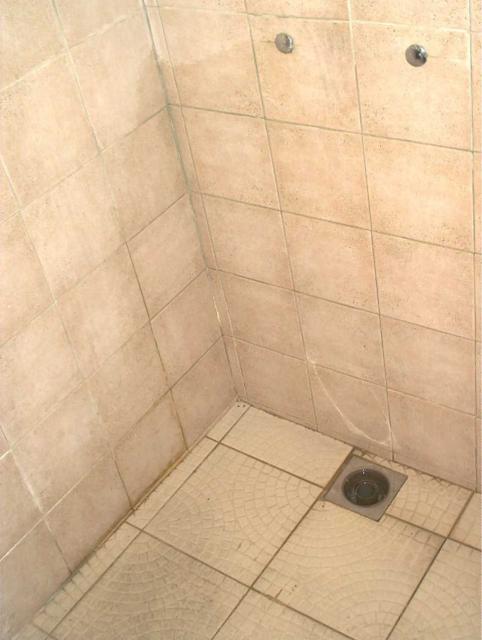 These pictures were sent in by KW. He writes: "[Marvejols] was destroyed in 1586 and rebuilt with new ramparts. These facilities are apparently [from] a later date."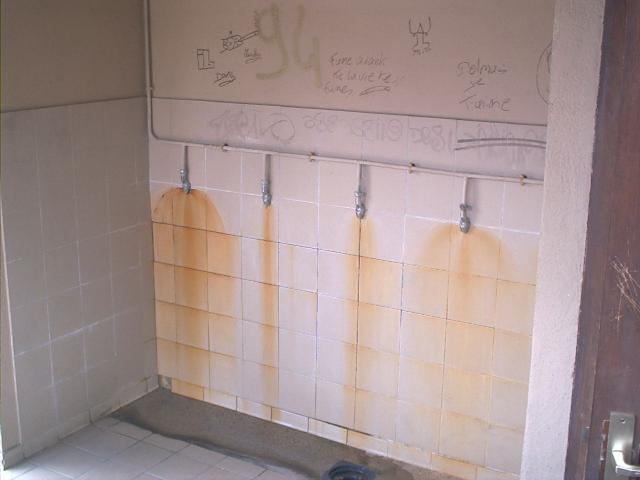 "The first one, near the parish church, has one wondering where the urinal is, but the two steel flushers on the wall (operated by an electric sensor!) show that one is intended to use that part of the wall that has a drain below it. The second is adjacent to a small park..."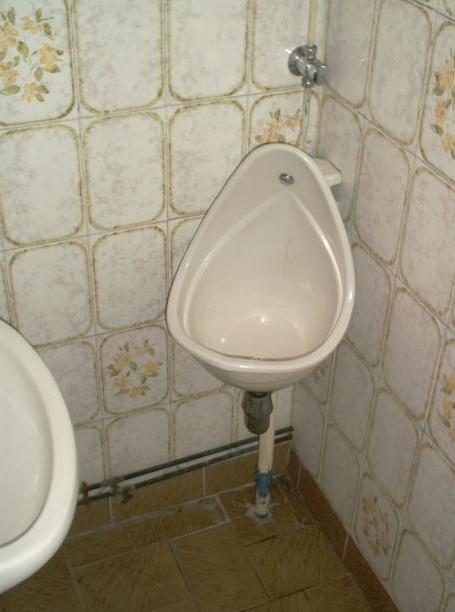 "...and the third is at the railway station".