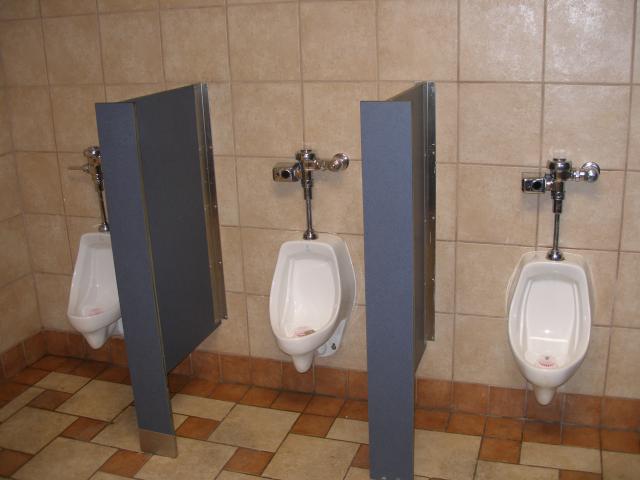 This first photo was taken by AS at the Naperville, IL location in 2006. According to Lowe's website, "Lowe's has been Improving Home Improvement for more than 60 years".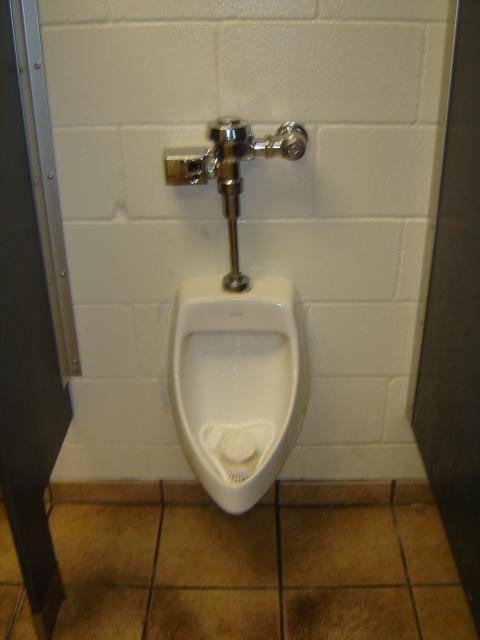 This second image was sent in by SB from Orlando, FL in 2008.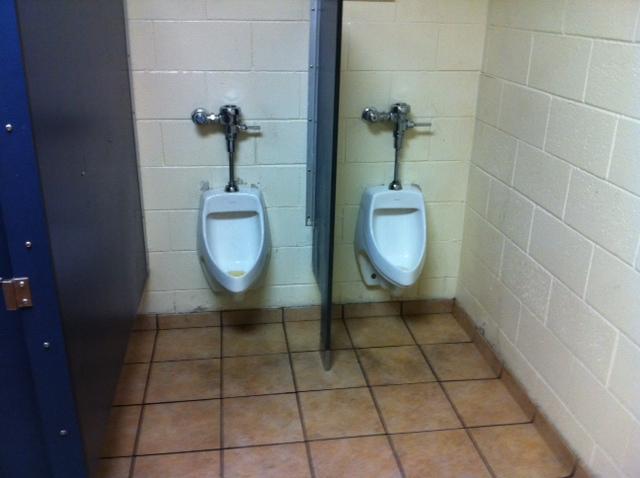 The third photo was sent in in 2011 by rkidd345. It was taken at the same Lowe's in Orlando and it depicts, what appears to be, the very same installation.