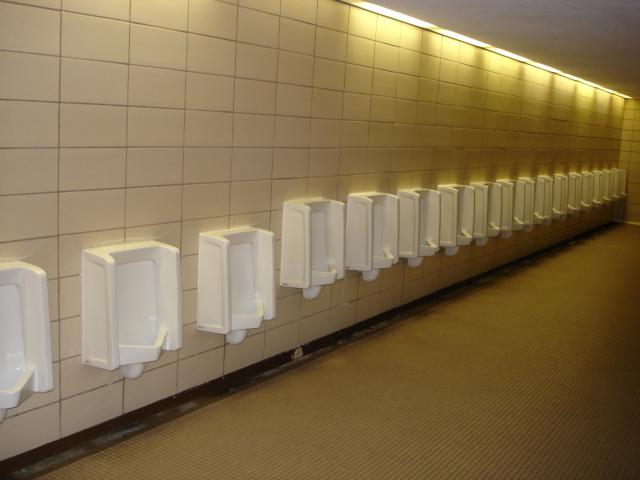 This picture [from the Kovler Lion House] was sent in by Matt in Chicago. He writes: "A premier Chicago attraction, Lincoln Park Zoo each year welcomes more than three million visitors, providing them with remarkable learning experiences as well as fun and enjoyment. Its intimate setting enables guests, young and old alike, to experience the thrill of gazing directly into the eyes of a lowland gorilla and standing toe to toe with an African elephant. Famous also for its historical structures, the zoo has succeeded at combining state-of-the-art animal and visitor facilities with beautiful architectural reflections of past times and sensibilities. Also - best of all, it's FREE, 365 days a year!!"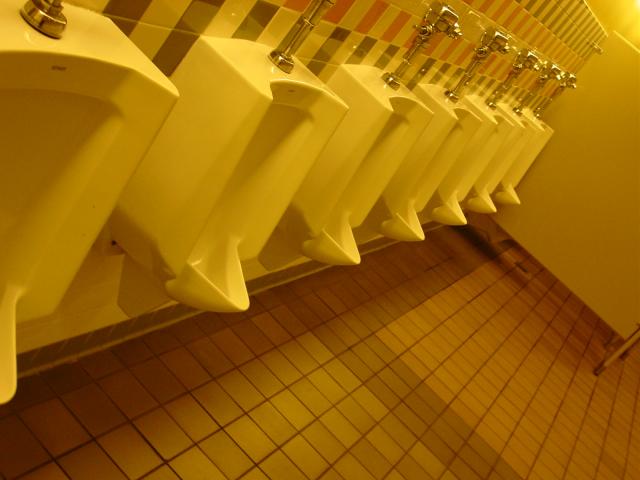 From the Park Pavilion. MG notes: "This place was originally the Reptile House. It offers a variety of foods and snacks for the guests."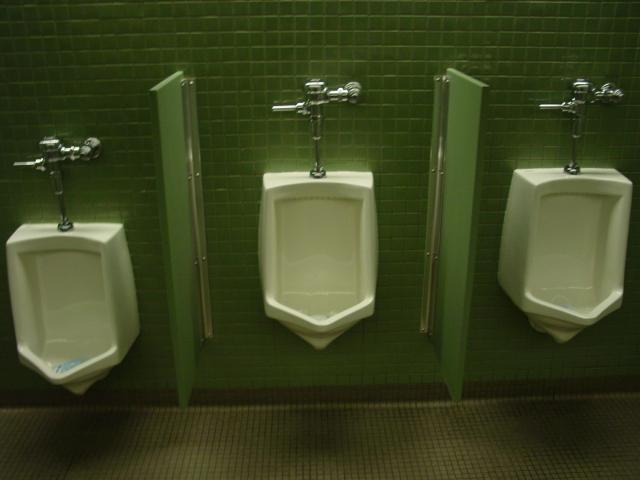 From the Childrens' Zoo. "This area has a playland for children as well as many local animals on exhibit."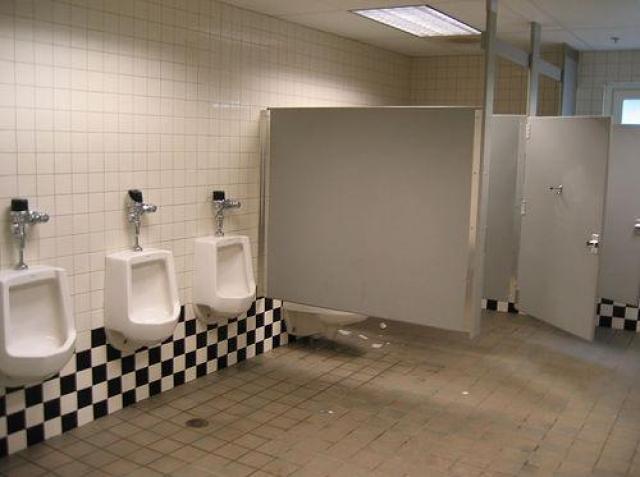 From the Main Barn located in the Farm in the Zoo.
"This is designed to teach people the science involved with agriculture/farming and has many farm animals on display."